CD Review – Rascal Flatts' 'Changed'
This post has already been read 240 times!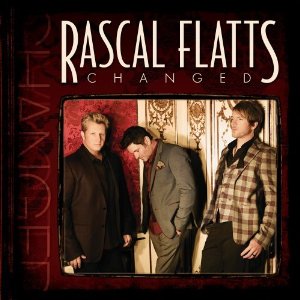 Fans may be suprised to learn that Rascal Flatts is not always on the road; sometimes they stop to record an album. After their eighth studio album, you can still hear the passion and love for their music. The new album "Changed" surely was worth the wait with its new, yet familiar 'Rascal Flatts' style.  "Let it Hurt," reflects their powerful voice in relating the feelings of recovering from a breakup, "is to let love do its work, so go on yeah let it hurt" sings LeVox as the powerful drums override the voice in a "sing your heart out" jam.  The band's new single "Banjo" is a persuasive number- encouraging listeners to let loose and feel the good-ol' country vibes.  It is an album to pour your soul out to while driving on the road, trying to mimic the beautiful harmony, only to find yourself singing to the only thing that will listen: your steering wheel.