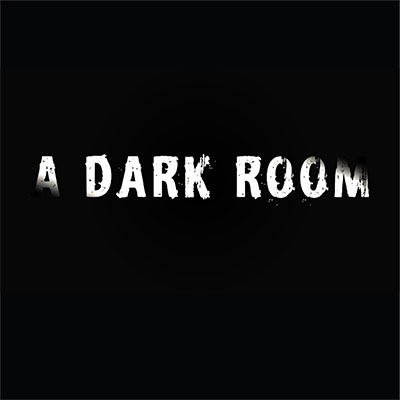 While you're scouring the app store for some late night guilty pleasure games, or maybe you're waiting for your corn to grow in Farmville, you might have noticed a mysterious app lurking on the top charts. The app is A Dark Room, a simple, yet highly addictive text based app. If you want new, fresh, mysterious and innovative, A Dark Room exceeds all of those descriptions. It is the perfect no-wifi, battery saving game that makes your friends peek over your shoulder and ask what you're playing.
For 99 cents, you'll be immediately thrown into the simple black and white world of A Dark Room, with a simplistic, minimalist design, the text based game can be even more beautiful than any graphic based game you'll ever play. Based off of the original online version, ADR doesn't differ. With extremely simple commands, it's hard to understand how a few lines of story will keep you going for the 5 hours it takes to complete the game.
Beginning the game, you'll be faced with a single blue line and one command: light fire. From then on, you'll understand yourself that you aren't going to be coached through the game, and will have to explore about yourself.  With an intense storyline accompanied by repetitive motions, your decisions on how you choose to go about and create your world depend on your actions.
If you do all the correct commands, you'll soon find yourself wandering about A Dusty Path. Here you'll find creatures and strange, deserted places for you to explore, all under the veil of a white screen. The more you explore, the more of the map is revealed.
Towards the end of the game, your character should have collected all they need to make the final descent. At this stage you'll wonder how you even got so far in the game without instructions, it's almost too simple to believe. Finally, after completion of the game, the mystery is finally (yet vaguely) revealed to you, and your score appears on a simple black screen. It will tell you how long it took you to complete the game and simply the end?
Brilliantly enticing and addictive, A Dark Room is easily one of the most well worth 99 cent app store games of 2014 so far. With a touching, yet surprisingly serious plot with an incredibly minimalistic layout, you will never be happier to find yourself in A Dark Room.