Las Vegas is a city full of life that often has a bad rap for not always appealing to every age group. However, there are plenty of places to visit within the bustling city that have unique opportunities and entertainment for students in all program areas.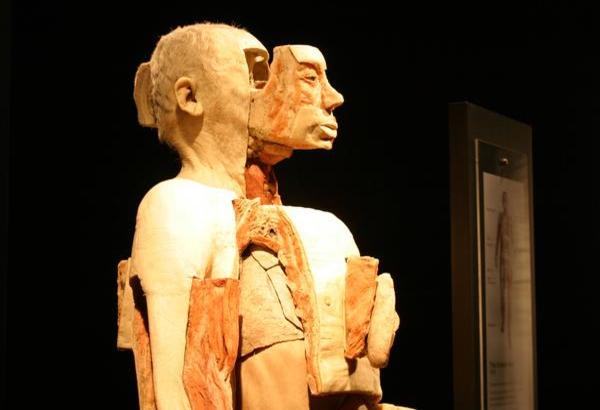 Bodies: The Exhibition
WHERE? 3900 South Las Vegas Boulevard, Las Vegas, NV 89119
WHEN? 10 a.m. to 10 p.m.
HOW MUCH? $29 general admission for locals
First up in the list is Bodies: The Exhibition; this extensive exhibit covers practically all aspects of the body and offers an up-close experience for all medical programs, whether it be Dental, Nursing, or Respiratory. Walking through the different parts of the attraction, students can see the intricacies of the human body at different points of development. Not only is this a valuable learning experience, but it also presents the opportunity to view the human anatomy in an extensive level not often explored.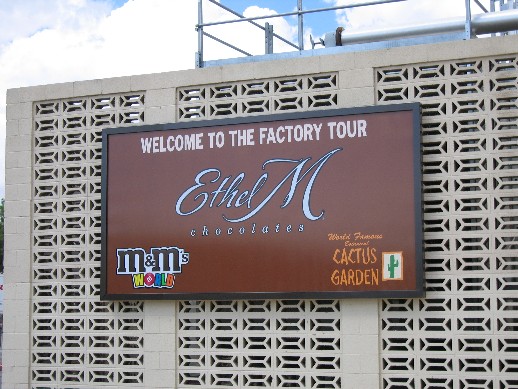 Ethel M Chocolate Factory
WHERE? 2 Cactus Garden Drive, Henderson, NV 89014
WHEN? Monday to Thursday, from 10 a.m. to 4:30 p.m.
HOW MUCH? Free
For chocolate lovers and admirers of sugary confections, a tour of the Ethel M Chocolate Factory is not only educational but a chance to see professionals at work. Students in the Culinary program or those who enjoy sweets can take a self-guided tour of the factory, where glimpses of chocolatiers showcasing their skill can be seen. Once inside the factory, they will be able to see the complex machinery and meticulous work that goes into making the chocolates. At the end of the tour students can buy chocolates, taste free samples and walk through the factory's botanical garden.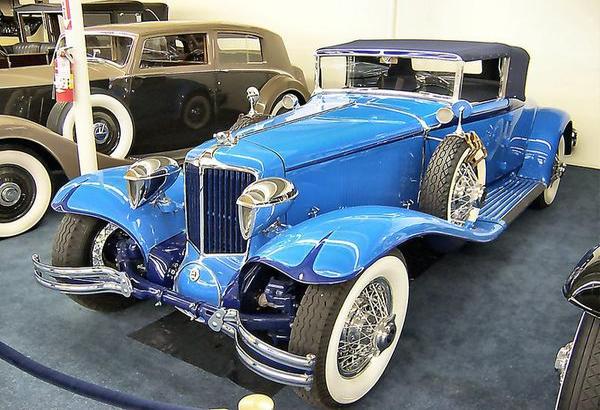 Auto Collections at The LINQ
WHERE? 3535 South Las Vegas Blvd., Las Vegas, NV 89109
WHEN? Monday to Sunday, 10 a.m. to 6 p.m.
HOW MUCH? $11.95 general admission
A visit to the world's largest classic car showroom awaits within The LINQ's Auto Collections. Automotive students can peruse the antique vehicles that not only date back to previous years, but have strong links to history. Among the various historical cars is the 1962 Lincoln Continental Towne Limousine that served President John F. Kennedy. The individual styles and wide variety of cars show the evolution of the automobile throughout history, as well as its lasting iconism.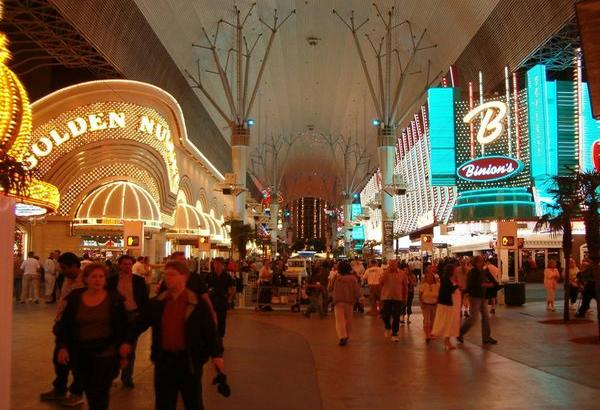 First Friday
WHERE? Throughout downtown Las Vegas
WHEN? Every First Friday of the month, all day
HOW MUCH? Free
Las Vegas' First Friday is popular for its many selections in food, art and entertainment. However, it is also an event for Hospitality students to visit and learn about their program. The chance to see business-minded people in the real world and the atmosphere full of life can appeal to all who wish to work in the service industry. First Friday features a number of entrepreneurs and businesses advertising themselves, which is a great opportunity to look into the realm of hospitality.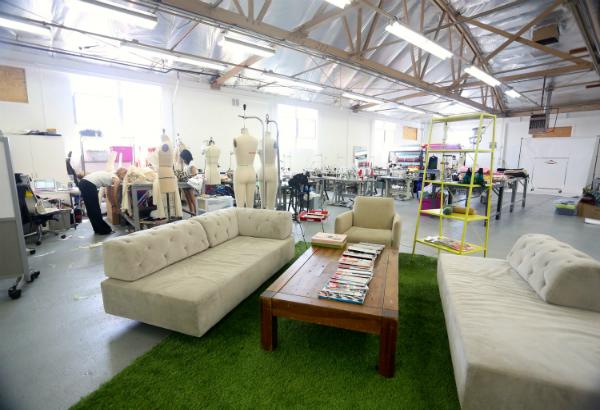 Stitch Factory
WHERE? 300 N. Las Vegas Blvd. Suite 120,  Las Vegas, NV 89101
WHEN? Monday to Friday, 10 a.m. to 5 p.m.
HOW MUCH? Prices vary
At Stitch Factory, those with an inclination towards the Fashion Design program can take a number of classes to improve their skills. Among the classes that students can take, there are DIY workshops, technical courses and online education courses. More intensive courses can be expensive, but sessions such as the open lab (where students can come and utilize the factory's tools and materials) are more affordable.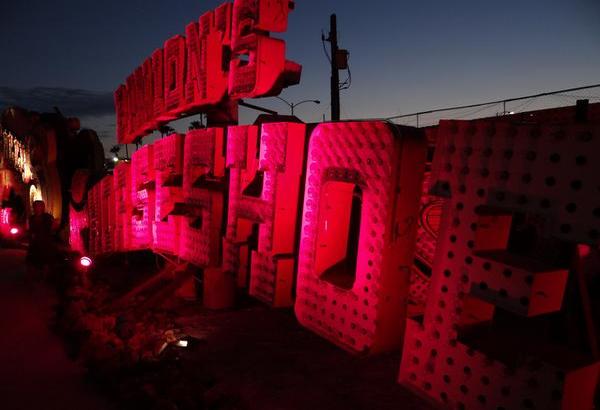 Neon Museum
WHERE? 770 Las Vegas Boulevard North, Las Vegas, NV 89101
WHEN? All day
HOW MUCH? $18-22 general admission (day tours/night tours)
The Neon Museum, flaunting Las Vegas' retired neon signs, offers a look at the classic history of the busy city. Here, students will be able to take an hour-long tour to see the humble beginnings of design fixtures that still hold a sense of immortality. Interior Design students can observe the structures and dimensions of the old signs and learn from the significance of the Las Vegas' past.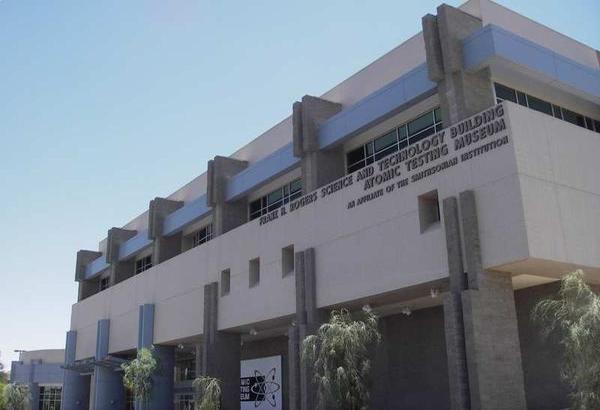 National Atomic Testing Museum
WHERE? 755 E. Flamingo Rd., Las Vegas, NV 89119
WHEN? Monday to Saturday from 10 a.m. to 5 p.m., Sunday from 12 p.m. to 5 p.m.
HOW MUCH? $22 general admission
For those interested in any kind of engineering, The National Atomic Testing Museum has exhibits on atmospheric testing and bomb testing. Along with these exhibits, which feature artifacts and factual information, there are interactive and educational games to play. Students can also visit and attend lectures which tell more about the science and ingenuity that goes into the technical side of atomic testing.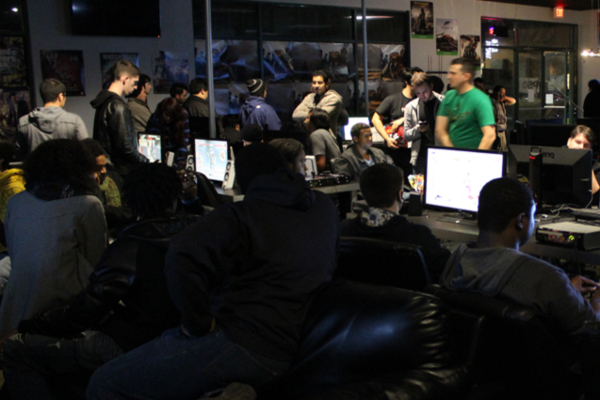 Press Start Gaming Center
WHERE? 4840 S Fort Apache Rd, Suite 100, Las Vegas, Nevada 89147
WHEN? Sunday to Friday 2 p.m. to 2 a.m., Saturday 12 p.m. to 2 a.m.
HOW MUCH? $16 for an all-day pass
Gamers can unite and rejoice at the Press Start Gaming Center, an entertainment establishment equipped with next-gen consoles in a family friendly environment. Strolling into the center, students can participate in various tournaments or watch events while interacting with others who share a passion for gaming. Video Game Design students have plenty to learn and do at the PSG Center alongside the opportunities for enjoyment.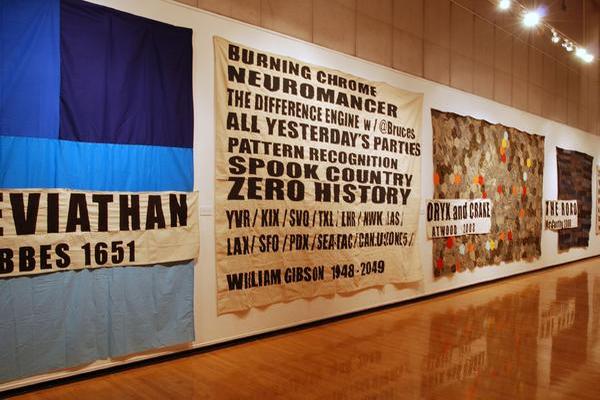 Contemporary Arts Center
WHERE? 520 E.Fremont St. Suite 154, Las Vegas, Nevada 89101
WHEN?   Times vary
HOW MUCH? Free
The movements of the art world have an effect in all fields of design. The Contemporary Arts Center, which displays the latest works in a variety of art forms, can be seen as a source of inspiration for Web Design students. With a number of sculptures and art pieces from various artists and art galleries, the arts center spurs revelation through its exhibits.