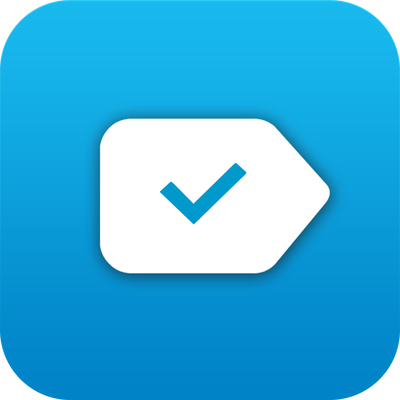 While planners nowadays are misplaced and unused, "AnyDO" defies the common way of recording one's daily tasks. Unlike a real agenda, the application is a mobile planner, ensuring that the user's homework assignments and reminders will not vanish.
The app's uses are simplistic and effortless, as it pulls you up to a screen of tabs that read 'Tomorrow,' 'Upcoming' and 'Someday,' along with a plus sign tab that will allow you to add a task for each designated day. The corner of the screen holds a list icon, which provides more settings and details about each task.
"AnyDO" lacks many different features, which is its only downfall. Despite this, the app's one-mindedness is also a benefit for those who enjoy simplicity and productivity.
Many refuse to use a planner for the mere burden of carrying one around, or the basic belief that it is unnecessary. However, the app is elementary and eliminates the days of adding extra weight of a planner into a bag or purse. One of my favorite attributes of the app was the fact that it notified you whenever there was a task on hand, which was a basic, yet vital element.
Whether you are a student or adult, "AnyDO" will serve as a guide to an easier and organized life. Free on the Apple and Android app store, this mobile planner is essential in the spectrum of education, productivity and organization.