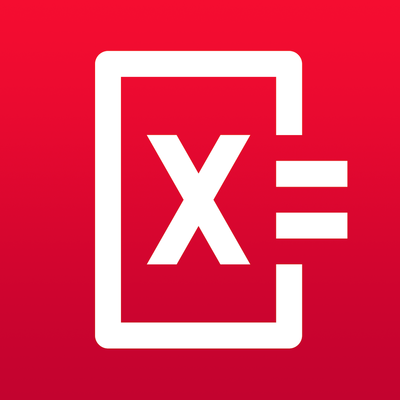 Throughout the high school saga, students will eventually face a hurdle of math equations that seem as though they are written in a secret, foreign language. Googling the problems and asking peers was the old-fashioned go-to method of solving each. Now, the new smart-camera calculator, "PhotoMath," will save the time and effort of hopeless inquiry.
The application is exactly what the name states: the usage of a photo and math. As a combination of both, the app rescues desperate students from the struggle of mathematical questions and allows users to simply capture the designated equation. From there on out, "PhotoMath" will decipher the image and calculate the problem. The process takes a mere three seconds. Once the equation is solved, the application will display a step-by-step explanation, along with the answer.
What makes "PhotoMath" a technological lifesaver is its simplicity and productivity. Red brackets on the screen will enable the user to efficiently capture a single equation to avoid confusion amongst multiple math problems. While writing down the answer to the problem is questionable, or downright suspicious, the explanation provided is very useful, as it gives the answer to the user, and teaches him or her as well.
The app is intriguing and can be seen as the answer to your confusion; unfortunately, "PhotoMath" only functions for Algebra I and below. It can only solve equations that are simple, which in a sense defeats the purpose of the entire application itself. As a struggling Algebra II student, the application was an ultimate letdown, and only provided false hope for my desperate prayers. A recommendation would be to advance the application's database, and add more intricate concepts for those in Pre-Calculus, Trigonometry and more.
"PhotoMath," the false hope-filled application, has a wide spectrum of potential in the world of better productivity. If the app aimed at all students, rather than those in middle school, it would create a significant impact in the endeavor for knowledge amongst those who learn.