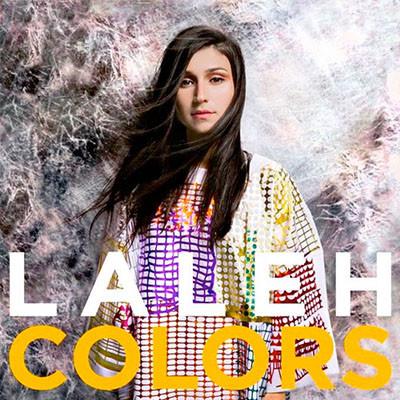 Colors is an incredibly beautiful, austere, and sweet album by Laleh, a talented artist who displays the inner challenges she faces on a daily basis in this tell-tale album. Her songs are harsh, yet invigorating and truthful, making Colors, one of my favorite albums of the year.
The first track on the album, "Speaking of Truth"  is infused with rhythms that keep the listener entranced and begging for more. Laleh's soft voice is lovely, yet brassy, as she explains her yearning for the truth that will save her from drying out and perishing. "Colors," has a little more energy that the rest of her songs. Both the music and Laleh's voice are more powerful and demanding, contrary to her soft and pliant voice. The tempo is faster in this song, and while the music remains relatively light, Laleh's expressive voice takes this song over the edge into a sharper tone. .
Colors, is Laleh's most expressive album by far, and she deserves recognition for it.