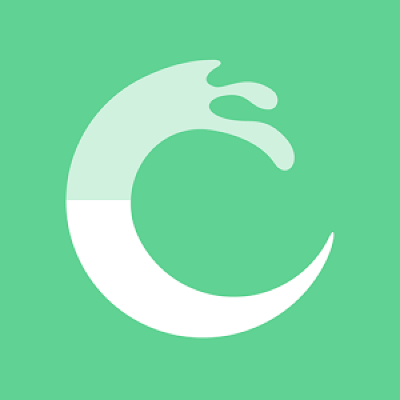 With exams, graduation and other stressful plans in the midst of the school year's end, students will find themselves frantically worrying over every obstacle that comes their way. Humor turns into anxiety and motivation becomes pure avoidance. With "Pacifica," people of all kinds find themselves in a state of zen and stability.
Hearing the word "Pacifica," the Pacific ocean comes into mind and that is exactly what the app symbolizes. The application emphasizes peace of the human mind along with oceanic themes, specifically its adaptability, swaying motions and fluid nature. "Pacifica" is a trainer for those who are in distress, or any sort of negative mood of that caliber, as it provides advice and actions to settle the mind and detox the soul of any toxins.
The anatomy of the application is incredibly suitable and enjoyable; the background is a calming video of ocean waves overlapping one another against a marmalade-colored sunset. Upon launching the app, the user will be directed to a screen that reads, "How are you feeling?" along with a circle that consists of many moods, ranging from happy to anxious.
After the emotion is selected, the user will then be led to a screen that has four tabs: 'Mood,' 'Relax,' 'Thoughts' and 'Experiments.' The screen will highlight the tab, or task, that you should do next. The 'Relax' tab consists of activities you need to complete that will relax your nerves, such as deep breathing for ten seconds and stretching. After that, the user will be directed to the 'Thoughts' page, which is a place to record your thoughts. This is necessary analyzation of your thinking pattern and daily routine. The 'Experiments' tab is for experimentation of activities.
As a rather anxious and constantly distressed student, this application was a bittersweet addition to my day. The advice and tips had an impeccable impact on my mentality, as they provided insight on mental health and self care. The obligation to use the app every day is unnecessary considering that I may not be able to use it that often. Aside from that, "Pacifica" is the silent, yet ideal, best friend.
With simplistic graphics and a relaxing design, "Pacifica" is an endearing application that will have a massive impact to those delved in negativity. The constant usage of the app is seen as a nagging component; however, the signs of progression and provision of tips will leave users in serenity.