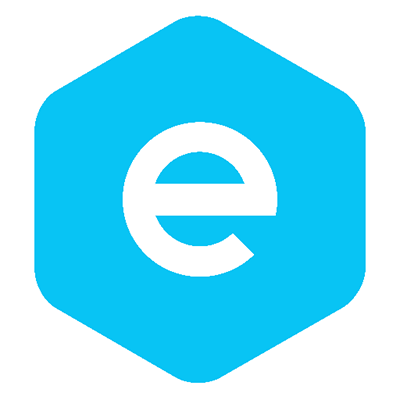 In response to the rise of trivia-based apps, developers have traded in mindless memorization for apps that truly put your brain to the test. Rather than focusing on all areas at once, "Elevate" focuses on specific areas in an attempt to improve your performance. It is also personalized to fit that individual, allowing them to see actual progression.
The function of the app is straightforward. Upon launch, you will be prompted with a screen that will ask what you would like to focus on. A simulation will then gauge your ability in speaking, listening, reading, writing and math. You will have to create an account to continue, but this is merely used to record your information. Each day you are allowed to challenge yourself with three activities that relate to one of the five subjects, each with their own set of subcategories. Based on your performance, the activities will gradually become more difficult for you to continue challenging your brain.
If the ability to physically track your progress may not be enough to satisfy you, the app offers a visual representation of your advancement and small rewards that motivate you to continue training. It will also display your rank in relation to others who have downloaded the app to show how much you have improved and how much you have to improve if you want to reach a higher rank.
A personal favorite of mine is the Eloquence speaking activity as it provokes you to act as your own personal thesaurus to heighten your vocabulary. This activity provides a sentence and highlights a word that you must substitute with another, but the word must fit the criteria to earn a point. For example, the sentence is, "She prefers heavily ornamented homes, while I prefer simpler ones," and the highlighted word is "simpler." There are a number of words that could replace "simpler," but in order for them to count they must be more specific, limiting your choices to words like "spartan," "streamlined" or "unassuming."
A minute-long test is an improper way to determine one's ability, but "Elevate" is based on your pace, aiming for completion instead of time spent on a task. The only downside to that is if too many wrong answers are chosen, it will harm your average at the end.
"Elevate" is the ultimate brain trainer, as it provides its user with a thought-provoking experience that will, in the end, translate to actual results. The application itself is a calming approach into the gamut of intuition.