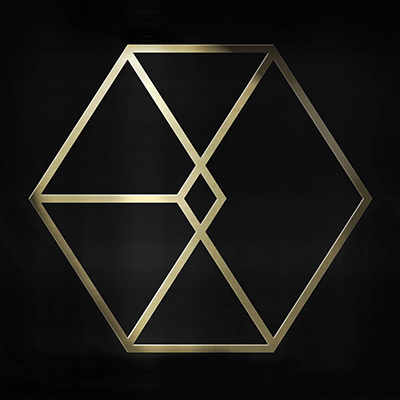 "EXODUS" is an exceptional work of art, proving to those who speculated negatively after the dismissal of two members.
With members from South Korea, China and formerly, Canada, EXO kickstarted their music career on SBS (Seoul's Broadcasting System)'s annual Gayo Daejun, South Korea's national television and radio network, on Dec. 29, 2011. They first experienced fame with the release of their prologue single "What is Love" released on Jan. 20, 2012. The band was under the radar, but their career did not skyrocket until the release of their first full-length album "XOXO," which is their best-selling piece of work.
Used to the band's usual deafening volume that often resulted in a headache, I expected "Call Me Baby" to have the same effect of their hit "Wolf," but the genre mashing present in this track works out in the end. Though it sounds like a compilation of what various boy-bands have released throughout the years, EXO's signature "E-X-O!" makes it sound original along with its unexpected and shrieking harmonies.
Similar to both Danity Kane's "Damaged" and Justin Bieber's "Somebody to Love," "Transformer" has managed to take the troubles of a relationship and glorify it through the energy linked with military drums, ominous horns and fuzzy synth lines. For those unaware of EXO's style, this is the type of track that is laced throughout the album. Though the played out "tick-tick, boom-boom, 'bout to blow" line is a cheap attempt at a distinctive track, somehow, they have managed to make it work in a way that another group could not.
With a number of genres spanned over the course of 10 tracks, credit must be given to the composers of "EXODUS" for the creation of such a distinctive album — however, though it is not an error on the group's part, the repetition of an English word/phrase in each song can sound out of place once you have listened to a track for the third or fourth time. Thankfully though, this can easily be ignored as in the end, each track sounds beautifully composed with a perfect balance between the instrumentals and vocals.
The first time I listened to this album I happened to be caught off guard with the number of ballads that are on the album. This is not a lousy surprise, though as I found some sort of ease listening to just those handful of tracks. An example of that would be "My Answer." This track is rather delicate in comparison to the remainder of the album in the sense that it truly showcases their vocals and shows that they can pursue other types of music, than just bold, upbeat and lively that they are used to.
It must have taken a considerable amount of bravery to push through the dismissal of two of their members in the previous year and for that, a hand must be given to EXO to commend their efforts.