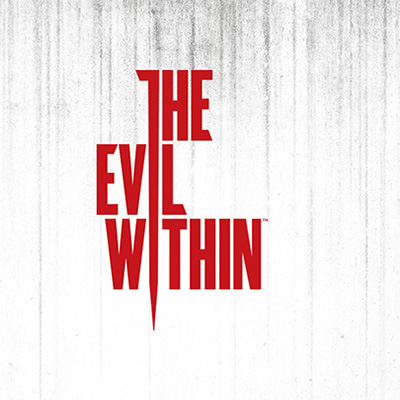 Compared to the "Resident Evil" series, an iconic game associated with the survival horror genre, "The Evil Within" shatters the usual cliches associated with horror by manipulating childhood nightmares and contorting them to create an intense and wickedly creative game.
Taking place in the fictional area of Krimson City within Beacon Mental Hospital, Detective Sebastian Castellanos and his colleagues are assigned to investigate a multiple homicide. During the investigation, several officers are eliminated and discovering this, Castellanos is knocked out and upon waking up is found in a deranged world where hideous creatures wander among the living. Facing unimaginable terror, Castellanos must embark on a journey for survival and attempt to discover the 'evil' force behind the sudden misfortune.
The plot is not original in comparison to the remainder of the horror genre, but it is easily emphasized by the lifeless character Castellanos, who is unfazed enough to the point that it becomes comical. From time to time, he will mutter unnecessary phrases like, "What is going on here?" in an area he has been in for a decent amount of time filled with the kind of monsters that would drive the average person into an utter wreck at first glance. The dark humor and clear detachment laced in the phrase, "I must be losing it!" said by Castellanos himself could have effortlessly made me laugh from how mundane it was and lose sight of the objective if the suspense of what would happen next did not keep me in an alert state.
The scene set for each chapter may be minuscule and straightforward, but the minimal light made the environment claustrophobic and labyrinth-like. The interior is composed of ornate architecture that appears grimy and is full of looming shadows and ominous escape routes, creating a horrific mood that exceeds my expectation. The fear became real as I often found myself running from an unseen enemy (only to realize it was the groans of a distant foe) or ducking to avoid an attacker who happened to be my own harmless shadow.
The demoralizing juxtaposition that combat enforces with the terror-inducing creatures offers a true near-death experience in how close to reality it seems to be. You are given a modest, but well-balanced arsenal composed of an average pistol, shotgun, sniper rifle, grenade and crossbow. The crossbow does harness a variety of special attacks, but shooting poses the restraint of little ammo and first aid, similar to how it would be if the average person were placed in this type of environment. That aside, checkpoints are scarce, so the stakes set in this alternate universe are high, but it results in an exhilarating experience that induces a need to find out what happens next.
I hoped to utilize the stealth approach, but I soon had to realize that it did not matter if I laid an effective trap or created a decent diversion, since the enemy easily caught on to my movements and switched to attack mode. The stealth approach worked in a few situations, but overall, I came to the conclusion that it was not an accessible style to adapt to and "The Evil Within" hindered this as I often found that approach to be prevalent among horror games.
The game enthralled me enough to result in weeks without sleep, but the lack of diversity and variety in its provision of attack styles forces the player to adjust to every situation which will becoming tiring if a scene needs to be played a number of times to advance.