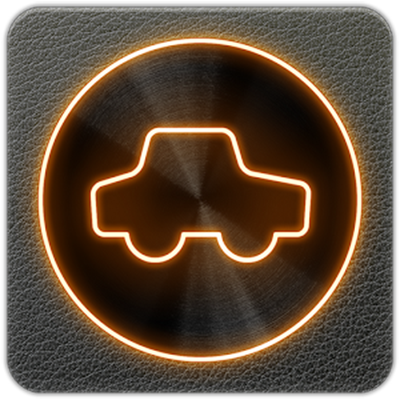 From the award-winning makers of "Smash Hit," "Does not Commute" is a temporal paradox in which you have no one to blame but yourself. This game starts out as a relaxing commute in a small town of the 1970s, but quickly devolves into traffic chaos with hot dog trucks, sports cars, school buses and dozens of other vehicles.
The level setup is straightforward. At the start, you are shown the right and left arrow keys that you will use to drive the car, a short description of where the person must go and what they must do there and the amount of people you must guide through the town. There is no set time that a person must be at their destination, but the level itself is timed and everyone must reach their destination before time runs out in order for you to clear the level.
As mentioned before, you are the only person who can be blamed in this game. After you have guided the first person to his or her destination and are given your second, how you drove your first will then become an obstacle depending on how well you did.
With time being the basis of this game, a few seconds will be taken off the clock if you crash. However, with each person you clear, a few '+10 seconds' coins will be scattered about the town. It may be tough, but if you can guide the car well enough to pick these coins up, you also may have found a shorter route to their destination.
The simplicity of this game will lead players to engage in a self-driven challenge to complete a level with a few seconds to spare. Obsessed with the number at the end, I often got frustrated if I did not have a few seconds left to spare. Although there is no reward for that, I still made it a personal goal. The mere satisfaction of just having a second to spare made the handful of replays worthwhileーI even challenged myself more and tried not to crash. This put me in the 'one more level' mindset causing countless hours of gameplay.
Available for both iOS and Android, "Does not Commute" is a simple, interactive game that stimulates the player with a challenge. By enforcing a time limit and, figuratively, using myself as an obstacle, this is one game I would not mind returning to.