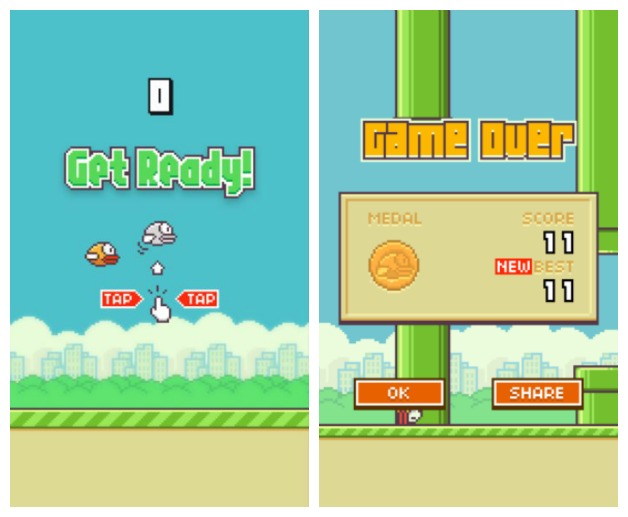 A new game that has been pasted on the screens of students phones is Flappy Bird, a recent craze with a simple backdrop. This game is a new obsession, as students continue to compare high scores and tricks to level up.
In this game, there is a small bird that you must maneuver through small openings and around objects. The difficulty comes with the movement of the bird. True to its name, the bird is flappy, as the player taps the screen in order to raise the bird higher on the screen. Gravity takes it's toll as the bird is always falling if you are not tapping. So the trick is to tap the screen at just the right time to keep the bird from running into objects.
The game is simple, but oh so difficult. A player must get accustomed to the speed of the bird in order to succeed, and it takes a lot of practice. This game is fun, but challenging, and definitely a worthy addition to your home screen.
Download: