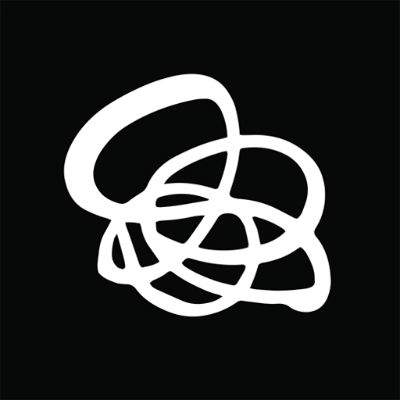 Combine two parts creativity with one part portability, and you have "Fleck," an app that pulls in user-submitted photos intended to provide you with blossoming inspiration. Whether it supplies you with images of henna tattoos or street art, this refined rendition of Pinterest aids in projects, activities and artistic endeavors.
The app bears an aesthetic much like Instagram, but trades in the social media aspect for simplicity and professionalism. Although black and white in nature, it acts as a canvas for what its users have to offer.
The 'Top' page (or home screen) displays photos with the most popular images, as voted on/liked by the "Fleck" community, with a new batch every 24 hours. As you scroll through the feed, you can like a photo by double-tapping on it, similar to "Instagram." In the upper right corner of the home screen is a category name. Tapping on this label will lead you to a master list of available topics, ranging from 'Architecture' to 'Typography.'
Swiping your finger to the left on the home screen sends you to the 'New' page, which shows you a number of recently submitted photos and allows you to like each one, so long as it appeals to your interests. This gives you a say in which photos show up on the top picks for the following day.
You are able to add your own contributions to "Fleck" by uploading your photos and choosing which topic to assign it to. However, you are obligated to share your location (city and state) in order to do so. I was aware that my exact location would not be revealed, but I was uncomfortable enough knowing that others had a general idea of where I am.
The biggest flaw of the app was the lack of a search function, or generally, a way to keep track of photos. Without a search function, tags, hashtags or anything of that operation, it transforms a quick trip into a whole rigmarole of finding a certain image.
Buyers beware: each and every "Fleck" user can view and download your photos, so post wisely. Additionally, privacy settings are omitted, since the app does not have a follower feature, rendering you unable to stay connected with your favorite fellow "Fleckers."
Although there were several technical issues such as slow loading and infrequent crashes, the app excels in terms of concept and design. A must-have for anyone looking to overcome writer's or artist's block, "Fleck" exposes you to a diverse collection of human creativity.