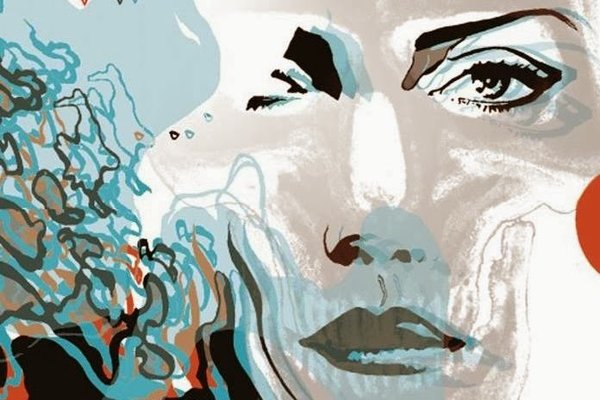 American rock band Blondie shines bright with their album Ghosts of Download, which serves as a turning point in the band's career, due to their new sound and choice of themes. Their tenth album orbits around themes of technology, electricity, and data.
Contrary to their new electrical sound, Blondie formed back in 1974 and served as a pioneer rock band in the new wave and punk scenes that would soon take over the 70s. The band consists of Debbie Harry on vocals, Chris Stein on the guitar and bass, Clem Burke on percussion and drums, and Tommy Kessler as a secondary guitarist. As a result of illness, drug abuse, and financial crisis, the band broke up in 1981. However, Blondie reunited in 1996, and has been together ever since,  still using record label Eleven Seven.
Incorporating electro-pop with lyrics of technology and abandonment, Ghosts of Download proudly takes its stance as both quizzical and peculiar. The album's sophomore song, "Rave," circulates around themes of electricity and partying, epitomizing the true meaning of the enhancement of technology of the 21st century. Tracks such as "Take Me in the Night" and "Euphoria" shatters a long lost genre of disco and revives it.
As a combination of Fleetwood Mac, The Bangles, and The Go-Go's, messages of partying with a lover are common amongst the songs. Lyrics such as "I can't be worried about everything you do," in the track "I Want to Drag you Around," fits in perfectly in the album, with its themes of clubbing. Despite its lyrics of abandonment and need of affection, the instrumentals differ completely, with eccentric and prestissimo electrical beats. Along with that, the lyrics in "A Rose by Any Name," "If you're a boy or a girl/ I will love you just the same," exhibits the more romantic and intimate side of the album.
Though very unique and innovative, I was not very impressed with the band's new "techno" sound, as I prefer their original rock sound from the 70s.