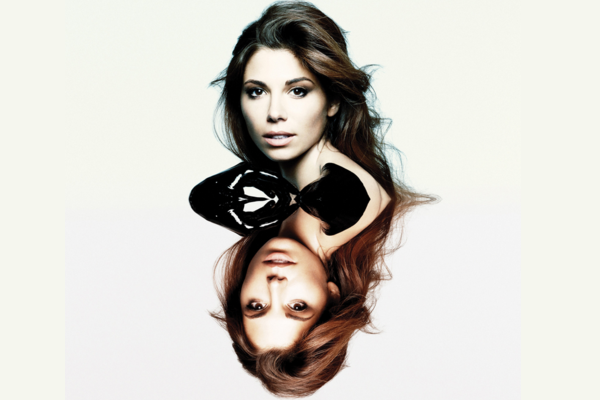 With her second album Head or Heart, Christina Perri showcases a serene, yet cheery sound that accentuates her flair and unique voice. Every song on the album relates directly back to the title and each adds a new spin on a broad subject: our hearts against our minds.
Perri's first single "Jar of Hearts" debuted in 2010 and the artist has been in the music game ever since, touring and releasing other hits, such as "A Thousand Years." In this album, Perri makes use of a wide arrange of instruments–ranging from tambourine to violin–as well as an appearance by popular English artist Ed Sheeran. The songs in this album complement each other beautifully by combining nearly all elements of music to create an image of love and the struggles that come along with it. Perri's built up musical climaxes and powerful chorus pieces are reminiscent of Sara Bareilles, Norah Jones and Kina Grannis.
Setting the atmosphere for the album is "Trust" which immediately accents Perri's talent; from cleverly placed falsettos to relaxed, yet energetic tones. This song allows an insight to the messages portrayed throughout the album, with lyrics such as "I knew better than/Oh yes, I knew better than to trust love again." Even though this theme of heartache is constant with each song, they are able to stand alone. Perri's voice is the main focus in the album, the instrumentals are only there to provide a cool (or in some songs such as "Burning Gold") fiery ambience.
The album's progression from beginning to end has a crystal clear objective that is rare in new music. Sung delicately at times and fiercely at others, Head or Heart is a prime example of Perri's range in voice. However, there is a safety and slight boringness within the album after a second listen. Many of the songs are right in the artist's niche and none dare to challenge or push Perri's voice to a new limit. A little experimentation with other genres or stylistic choices with the vocal setup would have made the album more exciting and captivating.
Head or Heart is a classy album filled with the development of love and how it affects us as human beings. Perri's musicality in each aspect is strongly shown with songs such as "Human" and "The Words." On the other hand, the album is a bit tame at times, staying on the safe side of contemporary. Regardless, the majority of the album is upbeat, relatable and emits a professional sound which only comes from an artist who knows what they're doing.