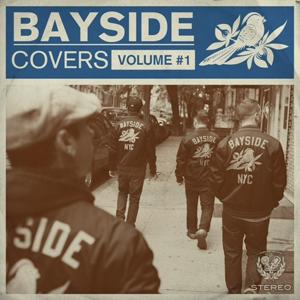 Bayside, the band famous with teens for their cover of Sean Kingston's "Beautiful Girls," has released a new EP titled "Covers–Vol. I," covering five songs from five famous song artists. As with their previous cover, the EP at best is average.
The first song on the album, "Be My Baby" from The Ronettes, keeps the '60s sound while adding the modern rock sound that Bayside has, making it the best song on the CD. Furthermore, lead vocalist Anthony Raneri uses his vocal range to his advantage in "Runaway," originally by Van Morrison. Raneri hits high notes that are a difficult range to hit, especially for male singers, giving it a piece of originality.
But, each cover on the EP is missing that spark of entertainment. There is still the edgy sound Bayside is known for, but the EP is bland in sound, unfortunately blending with the crowd of amateur covers YouTube singers are continuing to create.