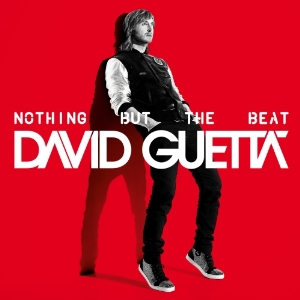 David Guetta's new album, "Nothing But the Beat," is literally just that—nothing but the beat. I figured Guetta's catchy and upbeat single, "Where Them Girls At?" would set the standard for the album, but in reality, the rest of his songs are disappointing.
The album features popular artists, such as Chris Brown, Afrojack, Nicki Minaj, and Jennifer Hudson. As a music producer and DJ, Guetta entered the mainstream with his Kelly Rowland cut, "When Love Take Over" in 2009. However, specifically in "Without You" including Usher, these popular artists are heard more than Guetta himself, which makes it a bit confusing as to who's featuring who.
Eventually, the beats overpower the lyrics and more attention is paid to the loud tones created. In fact, the lyrics were completely pointless and more of a distraction than anything. Truth is, the album would sound better as an instrumental.