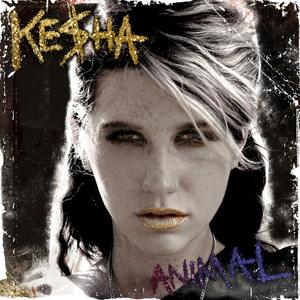 Kesha Sebert's project took seven years to be released with over 200 written songs before it was finally released on Jan. 5, 2010.
The theme of the album Animal is a carefree message to not take minor issues in life too seriously. Famous for her lyrical referencing, like "walking up in Laurel Canyon house feeling like Diddy," Kesha is getting popular real fast.
Her debut single, "Tik Tok" went number one on the Billboard Hot 100.
Other artists featured on this album include collaborations with P. Diddy, 3OH!3, and Flo Rida.
Songs like "Blah Blah Blah", "Kiss N Tell", and "Your Love is My Drug" are catchy, powerful, and moving.