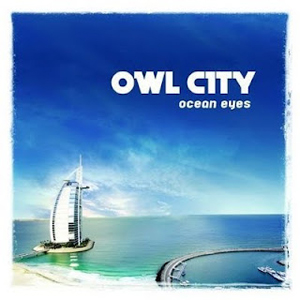 Owl City, aka Adam Young, has seen gains in popularity with his hit song, "Fireflies." Due to his rise to fame, he has rereleased his original album, "Ocean Eyes."
The first disc contains the 12 songs from his original release, while the second disc has seven new tracks. Even though there are old and new songs on the album, they complement each other perfectly.
Every song feels like he is taking you on an adventure with him. For instance, when our lives become complicated, and we want to get away, "On the Wing" explains getting away from everything.
With the repeating line saying, "help is on the way," on the upbeat song, "Tidal Wave," you become optimistic when you are feeling down.
Overall, "Ocean Eyes: Deluxe Edition" is an album you should listen to as there is a song for every mood you are in. Also, the songs are so catchy that you will be singing them in no time.