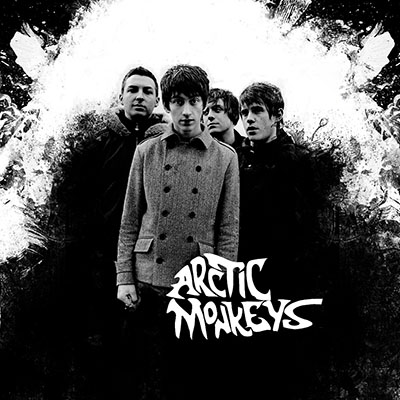 Ingenious beats, mesmerizing melodies, and an incredible yet deliberate use of words makes AM by Arctic Monkeys one of the best albums this season. Their music is downright enjoyable to listen to with or without lyrics, due to their fantastic use of beats and sounds.
The first song "Do I Wanna Know" has the crucial job of grasping the audience's attention, and it manages to do so. It starts off with a strong and heavy beat that is almost hypnotic. The lyrics start a little later than usual in a song, but they are harmonious with the music. "Arabella" is a particularly great song on the album, that has an entirely laid back vibe. It sounds as though the song was recorded live, a surprisingly enticing quality.
Arctic Monkeys used a spectacular blend of smooth beats and creative vocals to complete this expressive album.