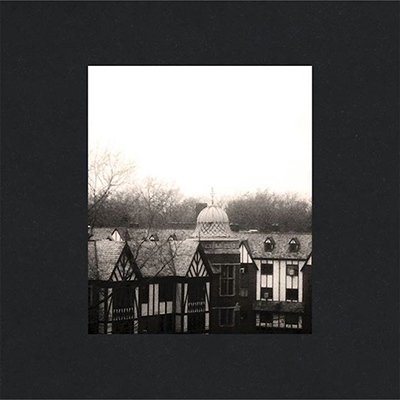 American indie rock band Cloud Nothings sixth studio album, Here and Nowhere Else, incorporates the grunge sound of the '90s with pop punk, and revives the reminiscent feeling of a rebellion-absorbed adolescence in the summer. This album defines the meaning of isolation, along with angst, and carries lyrics of more personal levels than the average sad song. Here and Nowhere Else boldly radiates lyrics of angst that mirror upbeat guitar riffs and intricate drum patterns eloquently.
Founded back in Cleveland, Ohio in 2009, the band consists of singer/songwriter/guitarist Dylan Baldi, drummer Jayson Gerycz, and bassist TJ Duke. Their first EP, Turning On, attracted the attention of record label Bridgetown Records. Not long after, the band found themselves offered several gigs that would soon cause their debut, such as opening for the bands Woods and Real Estate. Baldi, who was enrolled in college, soon dropped out to focus on his band's success.
The album orbits around themes of isolation, angst, and boredom. Tracks such as "Now Hear In" and "Psychic Trauma" represent feelings of depression and opacity, however, due to the vivace punk rock sound, it surprisingly coordinated. "Pattern Walks" dives straight into one's questioning of their existence and identity, which shatters a connotation of self discovery and brings it into a morbid light.
Similar to The Strokes, Wavves, and Japandroids, Cloud Nothings illuminates the classical sound of rock and delves into the minds of many with lyrics of loneliness, self-discovery, and isolation. Tracks such as "Quieter Today" and "No Thoughts" revive feelings of inadequacy that teens, such as myself, can relate to. Lyrics such as "Moving toward a new idea/ You're not what I really needed," in "I'm Not Part of Me" has the potential to sympathize the listener and relieve them of their feelings of inadequacy.
[soundcloud url="https://api.soundcloud.com/tracks/131156646″ params="auto_play=false&hide_related=false&visual=true" width="100%" height="450″ iframe="true" /]