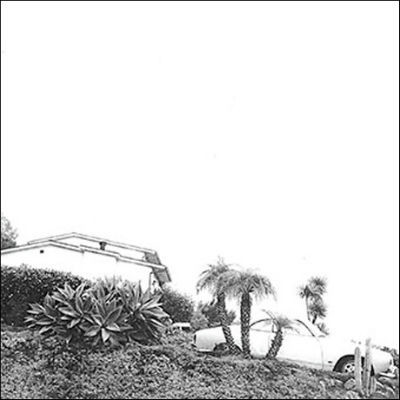 Timber Timbre's Hot Dreams is not for the average indie-folk listener. Geared towards the music experimentalists of the modern day and age, the eerie storytelling and resonating instruments serve up a chilling "wow factor."
Originating from Canada under the right arm of Arts & Crafts Productions, Timber Timbre is a Canadian folk music project that was created in 2005. Members Mika Posen, Taylor Kirk, Simon Trottier, Olivier Farfield and Mathieu Charbonneau utilize their broad knowledge of various instruments to deliver music that is absolutely terrifying and mind-boggling. In 2011, the group released the self-titled album Timber Timbre. One of the songs, "Magic Arrow," was featured in the critically acclaimed series "Breaking Bad," in the episode "Caballo Sin Nombre."
The album in its entirety is cinematic and spooky. The instruments are stretched to their limits, like how in "Beat the Drum Slowly" the electric guitars produce fat, scratchy sounds that contribute to the overall peculiarity of the 10-track.
Timber Timbre also adds a dash of blues. Kirk's swinging and curvaceous vocals alleviates the album from a dead-on horror label. "This Low Commotion" is an example of this. In addition to the vocals, the electric guitar sends a bluesy riff throughout the song.
Each imperfection in Hot Dreams only adds to its defying personality, like the slight cracks of Kirk's voice or the trembling vibrato of Posen's violin. Another contributor to the individuality of the album are the lyrics. Its eccentricity is displayed in the song, "Run," with the lines, "Run, my good wife/Run from me darling/You better run for your life."
Timber Timbre's new 10-track mix breaks the the typical standards for music with its slow, swaying movements and reverberating, steady instrumentals. Its similarity to their previous albums will satisfy those pleading for more of their idiosyncratic vibes.
[soundcloud url="https://api.soundcloud.com/tracks/137186869″ params="auto_play=false&hide_related=false&visual=true" width="100%" height="450″ iframe="true" /]