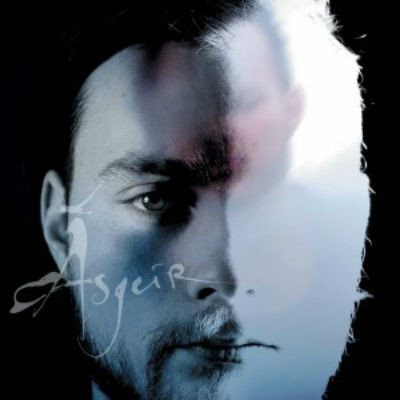 There are some artists that know how to create an album around one melody, and the music is so beautiful, that it somehow refrains from being redundant. In the Silence by Asgeir is not an example of this. While first listening to the album, I was hypnotized by the soft music, but track after track changed my opinion, as I could barely tell the difference between each song.
The first track I listened to deluded me into adoration, as "Was There Nothing?" is truly beautiful on its own. The harmonious melody has a calming effect, despite its melancholy mood. Asgeir has a very high pitched voice for a man, but his music sounds as though he is signing with a choir, which makes the song even more captivating. "Summer Guest" is also a lovely song, and in comparison to "Was There Nothing?" it is happier and faster. Even though the mood of the song is slightly more positive, its uncanny how much the songs resemble each other. The rest of the songs seem to merge into one another, as they are all incredibly similar.
In the Silence is redundant, soft, and has the capacity to become very annoying very quickly. If the listener listens to one song at a time, then they can be enjoyable. But if you attempt to listen to the entire album at once, you will be incredibly disappointed.