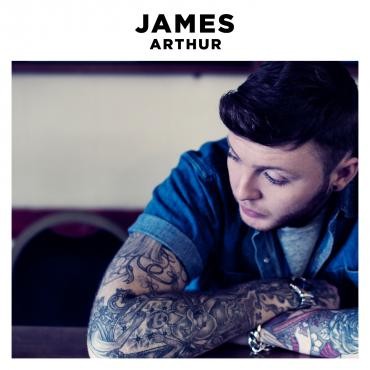 James Arthur's self titled album is an individualized piece of modern rock genius. Contrary to  today's popular upbeat boy band sound, this album is filled with angst, as well as infused with an equal blend of contemporary, rock, and jazz.
The album begins with "You're Nobody Till Somebody Loves You," a blunt and powerful song about his impression of love. "Get Down" is another great song, and is slightly softer in comparison to the other tracks. Arthur is extremely emotional as he sings about the grief he experiences and his constant need to stand up to obstacles he faces, and not to 'get down.'
With a splash of rock, jazz, contemporary, and rap, Arthur manages to make a long and lasting impression and will surely have more hits to come.