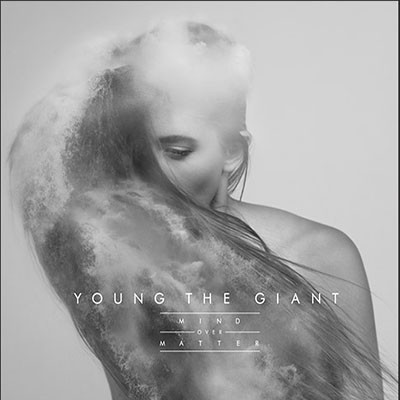 The Jakes, a small indie band formed in 2004 in Irvine California changed their name to Young the Giant in 2009 along with the debut of their first album and the signing with Roadrunner Records. The band has flourished in the past four years, and recently released their second album, Mind Over Matter. One can say that the changing of their names was simultaneous with their rise to fame, as this album is a tribute to their ever changing lives, and both emotional and empowering.
The two featured songs on the album are "Crystallized" and "Mind over Matter." My personal favorite is "Mind over Matter" as it explains the power we hold over our own accomplishments and our own dysfunctions. "Crystallized" is just as entertaining, as the music is mellow, while the words are empowering. The song sounds 'beachy' until you listen to the words.
The growth this band has experienced is phenomenal, and despite the fame they have come to in the past couple of years, their music remains humble and real. Mind Over Matter is a beautiful album that makes you close your eyes and appreciate the music behind the words.
[soundcloud url="https://api.soundcloud.com/tracks/123613335″ params="auto_play=false&hide_related=false&visual=true" width="100%" height="450″ iframe="false" /]