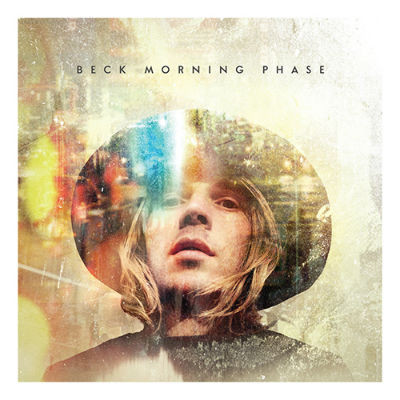 Today, an individual will find that country is not the top runner for most, but in the past, we have been proven wrong. Songs like "Cruise" by Florida Georgia Line, which is a mix of country, pop, and hip hop, have been great successes. That's why I believe that albums like Morning Phase are ingenious.
Unlike the previously mentioned loud and energetic summer hit, this album by Beck is infused with slower genres, such as indie and contemporary, for a more mellow mood. Songs like "Blue Moon" and "Heart is a Drum" are both a mix of country, soft rock, and indie music. Beck's voice is low and relaxing as he sings about his sorrows in relation to his past love's. "Wave" is an example of folk rock as it is heavier than the other songs, yet the music sounds as though it is coming straight out of Les Miserables'.
Morning Phase has a million and one different genres mixed into one soundtrack, but somehow it manages to work. The album is slow paced for the most part, and a relaxer overall.