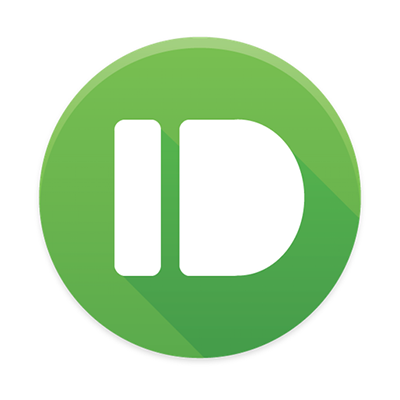 "Pushbullet" obtains alerts from all apps and combines them into one page, organizing them and providing users with easy access from both the phone and computer. Rather than transferring information through multiple mediums and apps, "Pushbullet" provides the ultimate bridge for all types of programs, and brings them together.
The functions of the app are open-minded and endless, due to its interconnectivity with any program, app or channel. Upon opening the app, the user is welcomed by a screen that displays a simple greeting, along with four tabs: the 'Home' button, the 'Contacts' button, the 'TV Channels' button and 'Settings.' Despite the offering of four tabs, the only tabs necessary for productive usage would be the 'Contacts' and 'Home' buttons.
With the 'Home' tab, users can send various files to any form of social media or document with a mere tap of the finger or two. After hitting the 'Home' button, there is a notepad-shaped icon on the top right corner, which will bring the user to an open document screen. Through this, they can send a photo and link, along with many other types of files from their phone. What makes "Pushbullet" such an efficient application is that it can also be accessed from a computer, expanding the experience of sharing from your home to everywhere else. Not only that, but the app can also transfer phone call notifications and text messages as well.
A downfall of the app was the 'Universal Copy and Paste,' which transfers selections of text from your phone to the computer. The process was tedious to deduct and was one-sided; you can only send texts to your computer, which is a let-down, considering that you can merely skip the 'transferring process' and type the text straight on your computer. Aside from that limitation, the feature is incredibly innovative and I have high hopes for improvements.
"Pushbullet" protrudes from the library of productivity applications due to its simplistic functions and efficient method of providing information with others. The app is an underrated treasure that will save many the time of monotonous sharing through various mediums.