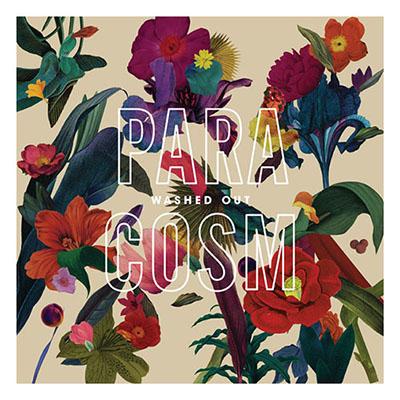 Using a litany of unrelatable sounds and downright boring melodies, Washed Out has disappointed its listeners with their new album, Paracosm. Their songs would have put me to sleep, but the constant blaring noise in my ear prevented any peacefulness. They could have at least had the decency to keep the songs sounding relatively alike, rather than each song having its own uniquely horrific melody.
The first track on the album "Entrance" was odd to say the least. It was short-and-not-sweet. It had absolutely no words, yet the bland music kept hinting that they would come any second. When the song ended almost abruptly, I was disenchanted and annoyed, to say the least. The track "Don't Give Up" gave me a slight amount of hope that it would change my overall opinion of the album. Unfortunately, its optimistic title was the only positive aspect of the song. The song was dull and none of its lyrics managed to make an impact. The music would have been nice if it wasn't so repetitive.
Paracosm is a constant disappointment, and turning off their music was the highlight of my day.
[soundcloud url="http://api.soundcloud.com/tracks/98464485″ params="" width=" 50%" height="166″ iframe="true"/]