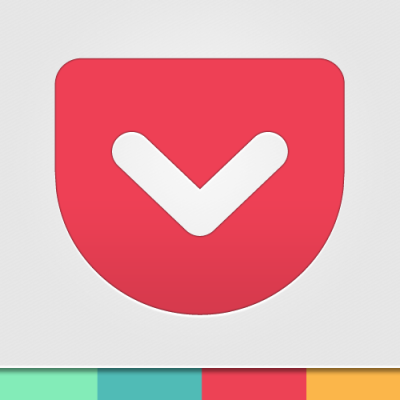 Any student looking to have a convenient place to store a variety of media should consider downloading the handy "Pocket" app. The app allows you to keep articles, videos, pictures and a variety of other online sources on your phone.
Using "Pocket" is extremely easy and quick; once you find something you would like to save, simply click the share option for the media and tap on the "Pocket" icon. Once this is done, the app saves the item in a list so it is available even when your phone is offline (except for videos). The app's main page contains the list of items saved, showing their titles and sometimes a thumbnail.
When you open up the app and see the main list of items saved, you can press and hold an item to see additional options. These include adding tags to arrange them easily, archiving items (which removes them from your main list), favoriting items, deleting them and sharing items with other friends who have the "Pocket" app.
You can also sort items by the type of media, whether it is an article, video, image or other form of online media shared with you. The downside to this is that if the app does not recognize what type of media you are saving, then it does not place the item into a specific category. This becomes further frustrating when the main list of items can only be sorted by date and not title, leading to slight disorganization.
The sidebar of the app also shows your posts by tags, favorites, archives and inbox (where items will appear if a friend who has the "Pocket" app shares media with you). An additional feature of the app I enjoyed was the Highlights section, which shows the best and most popular of your items in a list.
Not only can the app be used from a phone, but it can also be connected to your computer or tablet. I find this extremely helpful when browsing on my laptop and coming across an interesting article or image; I can quickly save it and then view it on my phone later even if I do not have an internet connection.
"Pocket" is free for Android and iOS, but a premium version is available for $4.99 a month or $44.99 a year, which contains additional features such as suggested tags and a permanent library. This app is endless with its uses and should be utilized by anyone who enjoys viewing different forms of media in one user-friendly environment.