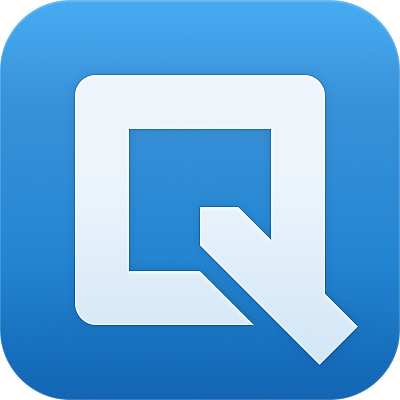 Students nowadays share documents through the computer, whether it is for an English project, or for personal interest; however, many do not get the opportunity to stay on the computer 24/7. "Quip," the mobile document holder, enables students to share, communicate and edit with a few taps of a finger, similarly to the popular website "Google Docs."
The functions of "Quip" are straightforward and efficient, as it opens up with a page that will hold all of your documents. Along with that, the screen is lined at the bottom with four tabs: inbox, desktop, chat and more, which provides settings for the user.
On the 'Inbox' tab, the user is provided the function of sharing and receiving documents. The desktop serves as the document holder, while the chat function provides communication through users. While the app stresses efficiency, the desktop tab is hindering, considering that it merely supplies a word document rather than various types. The 'More' tab exhibits settings that the user will be able to modify.
While the app's functions are fairly simplistic, it is merely adequate in terms of appeal and accommodation. The tasks of the app are exactly the same as Google Docs, except it lacks diversity and variety among its functions. The mechanics behind it are profoundly easy, due to its effortless navigation. While creating a document, the app displays tabs that enhance each product, such as the 'Insert' tab, which enables users to incorporate images and various files into the page.
Free on the app store, "Quip" does not stand out differently in any way from the library of education tools. The app is merely a downgraded sibling of "Google Docs" that limits its users to creating a document, and sharing it.