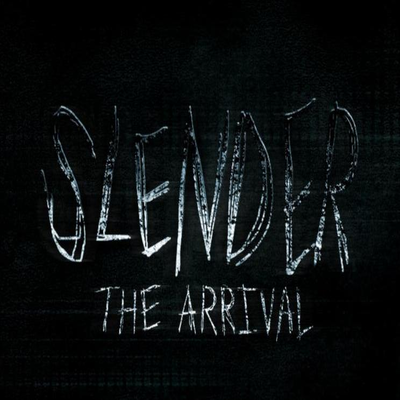 Blue Isle Studios revives the infamous Slenderman, intensifying and reviving the well-known legend in the sequel to Parsec Productions' "The Eight Pages" and "Slender: The Arrival." Mixing elements of horror from the previous game with a new plotline, challenges and enemies, the unique gameplay and plot will leave the players paranoid and sleep-deprived.
While most Slenderman-based games lack a storyline, the game itself protrudes beyond the many others by adding in a tragic story of a loss of a friend. The player takes the role of Lauren, whose friend, Kate, disappeared without a trace. Desperate to unlock the truth, Lauren must delve into the depths of Kate's house, even it means risking her own life. Though cliché, what makes the plotline so significant is the game's antagonist, as it comes forth in the manifestation of Slenderman, a faceless humanoid-like figure in a suit.
The gameplay is incredibly simplistic, as the player must merely investigate the building, avoid the Slenderman and collect notes, which serve as evidence that will further lead Lauren into more areas and the truth of her friend's fate. Despite the somewhat basic and generic design, the Slenderman series prevails in leaving its players in dreaded anticipation and cold sweat. Due to the game's mundane and eerie aura, the game itself is unpredictable, as the Slenderman begins his terror and follows the player, leaving them with undeniable paranoia.
The game is a mixture of "Slender", "Don't Blink", and "Silent Hill", considering that it manifests aspects of jump scares, clue searching and horror. Similar to its predecessor, it manipulates prominent components used in most Slenderman-based games and creates them in splatters of paint that complete the true image of modern day horror. Maintaining the perfect balance of a game and horror movie, the paranoia felt upon playing the game was far too much for me to handle, as I was tempted to quit a few minutes prior to starting up my console. However, as a longtime lover of games with mediocre graphics and creepy storylines, I played on, which was both a reward and a regret, as I lost many hours of sleep.
While the game differs greatly from most games, it lacked the spark that most fans of horror would marvel over.