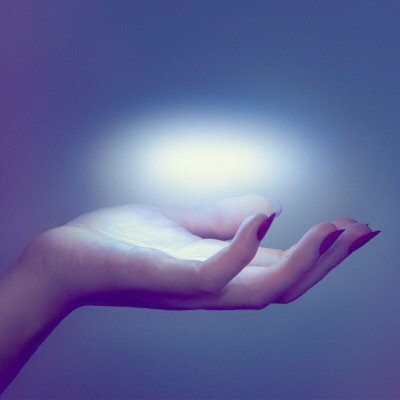 Tearing through a four-year hiatus, Spoon return with They Want My Soul: a refreshing, relatable 10-track. Serving up a round of old-school feels garnished with modern synth, the iconic rock group adds to the list of feel-good music, highlighting their smacking drum lines, distorted guitar shreds and buzzing bass beats.
What started off in 1993 as vocalist/guitarist Britt Daniel and drummer Jim Eno's university romp erupted into a rock band by the name of Spoon. Originating from Austin, Texas, the dynamic duo recruited instrumentalist Eric Harvey, bassist Rob Pope, and guitarist Alex Fischel, rounding out the music group. After shuffling between labels from Merge Records to Matador and many more, Spoon rebounded from near failure, reflecting off the likes of Lou Reed and Paul Simon.
The lyrics in They Want My Soul echo the crude and skewed practicalities of life. In "Rainy Taxi," Daniel fleshes out the realities of love through the words, "Put on your red shoes, sing it to me, lover-girl/When you do, my love, I forget the world/And if you say "run," I may run with you/I've got nothing else, I've got nowhere else."
With potent passion, Daniel unleashes the golden gun of his arsenal: his swingy, raspy vocals. Just as he strikes a chord, he happens to strain one as well, sounding as if he was sliding his vocal cords up and down against a cheese grater. Boisterous guitar riffs and crashing cymbals aside, Daniel's voice captures the essence of rock in each song, even when the album starts to bleed into pop, or, apparently, punk.
Yes, punk. Nestled smack-dab in the middle of "Knock Knock Knock" is an ear-splitting, screeching guitar shred. Rest assured, it only lasts for a few seconds, but makes a dent in the album's overall genre of alternative rock and pop rock. Not only does it take away from the flow of the song, but the album in its entirety.
Regardless of its flaws, They Want My Soul makes up for those four years of hiatus, exceeding any and all expectations of Spoon fans abroad. Their new album is not going anywhere, since it has already made its mark on 2014 as the epitome of their double-decade rock'n'roll regime.