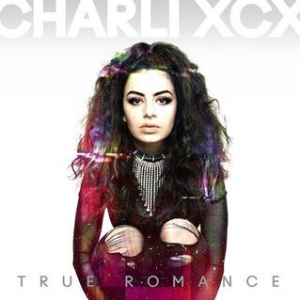 Featuring music comparable to popular artists, Robyn, Florence and The Machine, and Icona Pop, teenage artist Charli XCX brings a new view on pop techno music. This album is catchy and upbeat, and many teenagers can relate to the lyrics because the songs are about love, friendship, and terrible breakups.
The first track on the album, "Nuclear Seasons" makes you dance on the first listen. Its electrifying drum beats drawing you to the dance floor. The lyrical components in this song give it a catchy rhythm with its techno beats mixed into it. Also, "Lock You Up" is easily one of the best songs on her album. This song has a catchy beat and is best played in a dancing atmosphere. While some parts of the song are sung horribly, the lyrics are about teens who are falling in and out of love, and love to let loose. This album is entertaining to listen to, as I would have expected the album to be mainstream.
While this album has meaningful lyrics, great beats, and awesome techno songs, it does have mature content, and should only be listened by people who are able to handle it.