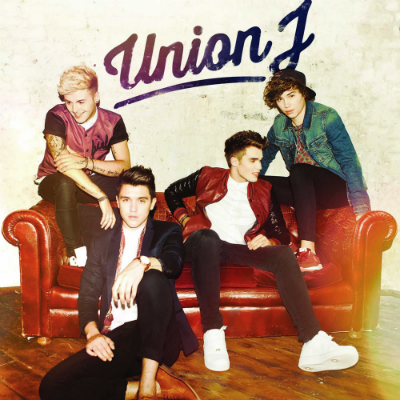 A complete duplicate of every other boy band in the history of ever, Union J's self-titled album is is a predictable, ripoff album, with no sense of individuality. The songs are the epitome of a boring boy band track and there is nothing special about this album.
The track, "Beautiful Life," is tedious, to say the least. The music is slow and monotone, which contradicts the songs' title, and their voices are slow and dull. There is some salvation in the lyrics at the beginning of the song, which talk about how some girls cover their face in makeup to hide their emotional scars, and how they shouldn't bother because life is beautiful. "Beethoven" is another uneventful track. This song is most popularly sung acoustically, which in my opinion only makes it worse. Their voices are not suited for this type of song, and there are some portions that made me cringe.
If attempting to be another typical boy band was their goal, then Union J has accomplished this. Unfortunately, in this era we are looking for more original artists, and I'm afraid that they don't make the cut. Their boring music and by-the-book appearance does not make enough of a statement to be labeled as interesting or engaging.
[soundcloud url="https://api.soundcloud.com/tracks/111235734″ width="100%" height="166″ iframe="true"/]