With Battle of the Sexes gone, it has been replaced with Coyote Olympics and an all new set of spirit days. Every day leading up to the assembly will have its own Olympic-themed day.
Tuesday- Flag Day
Students are encouraged to represent their nationalities through t-shirts that represent their flag or outfits that center around the colors of their heritage.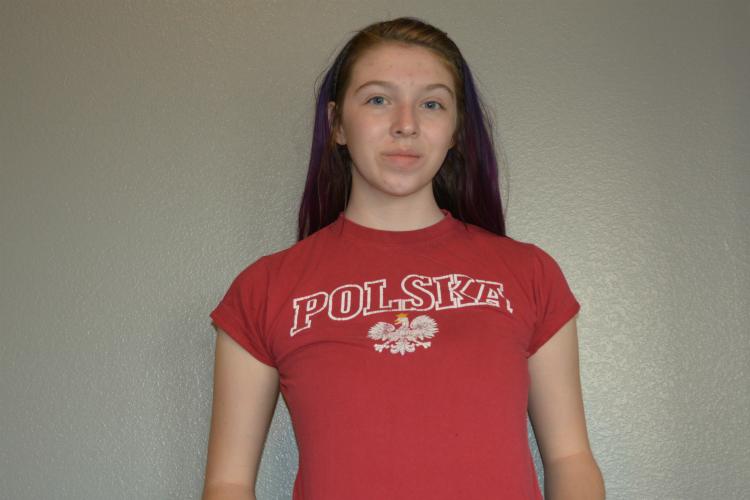 Wednesday- Workout Day
Students should come to school ready for a workout, dressed head to toe with a sweat band, workout tee's and athletic shoes.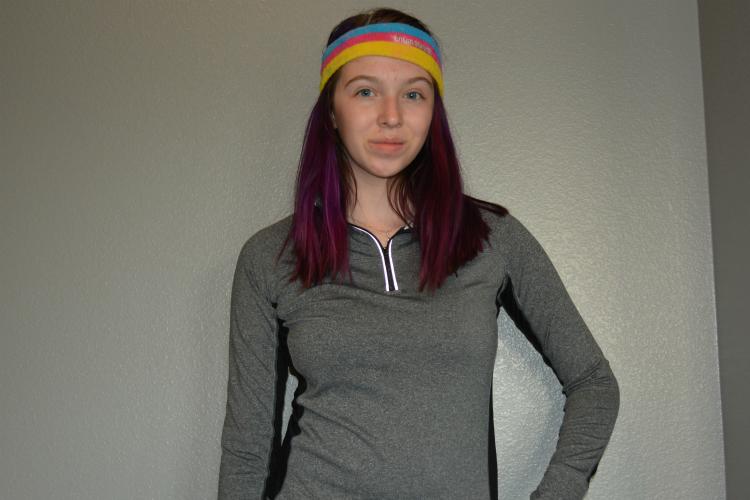 Thursday- Fake an Injury Day
For this day, students need to find bandages, gauze and slings to wrap themselves up in fake injuries.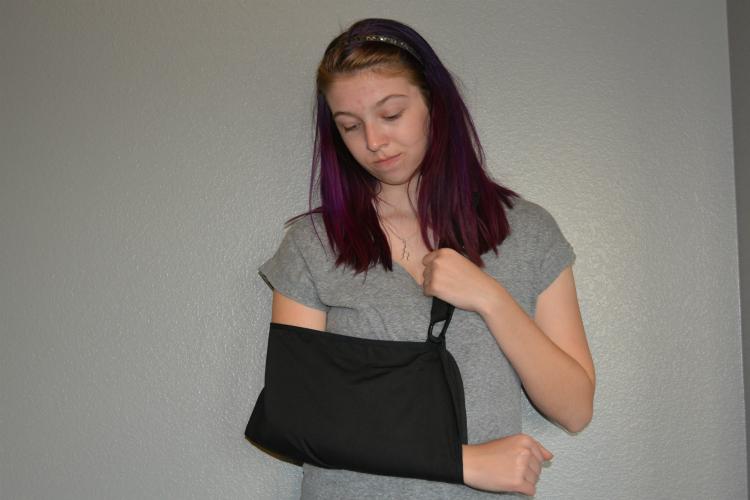 Friday- Olympic Medal Day
The day of the assembly, students are encouraged to dress in either bronze, silver or gold attire.