Creative ideas flow through senior Jhonathen Romo's head as he prepares to construct a new design. Numerous options of colors, fonts and images unlock a whole new world of possibilities for this creator. 
"Depending on what the client wants, I use my own personal graphics pack," Romo said. "That has different brushes, textures, and color corrections combined with creating a mood board that projects my type of style before creating."
Romo began exploring graphic designing during the pandemic with the influence of social media. The influence of social media also widened his knowledge of graphics. 
"The aspect of seeing multiple edited images that create one piece and the 'If he can do it, I can do it also' mindset brought me into graphic design," Romo said. "Having seen other graphic designers through social media like Twitter and Instagram really made me interested. Quarantine also solidified my interest and made me want to start learning and freelancing."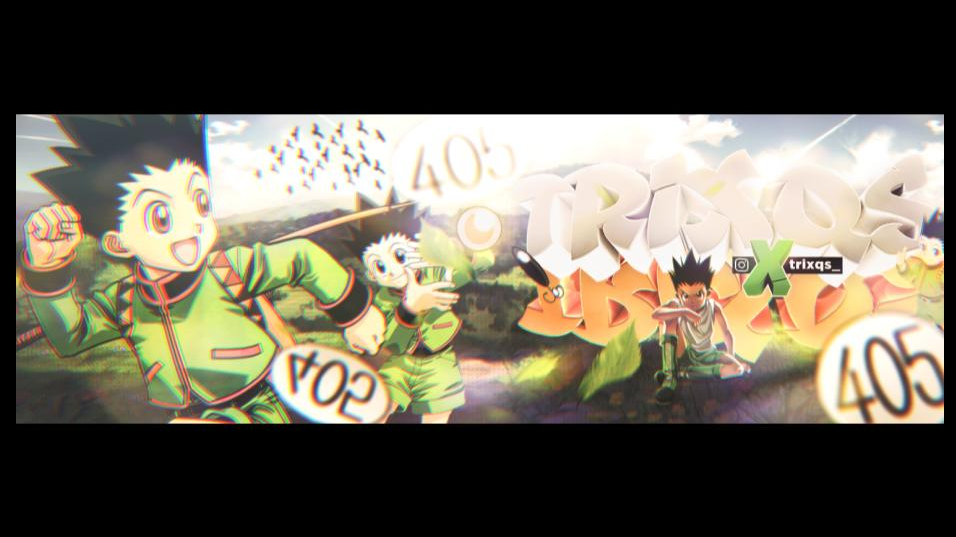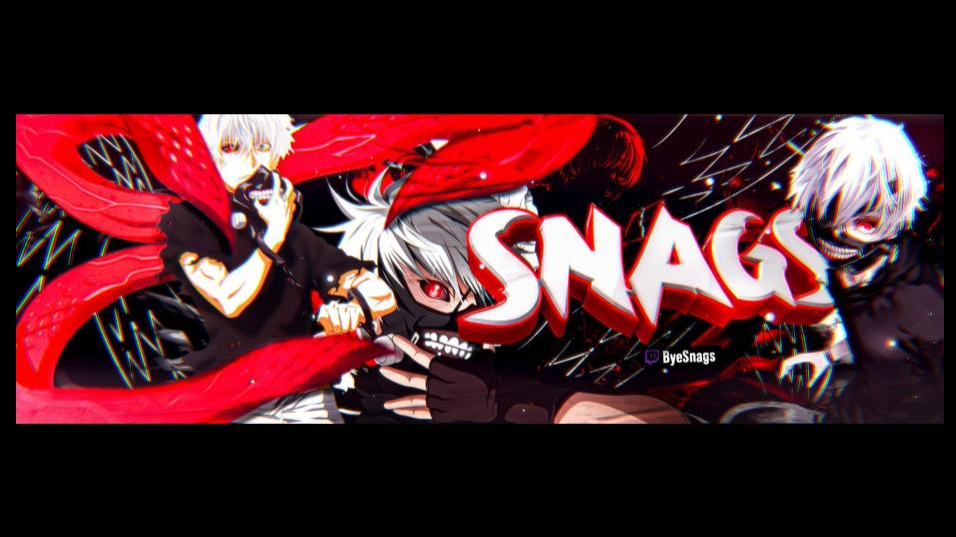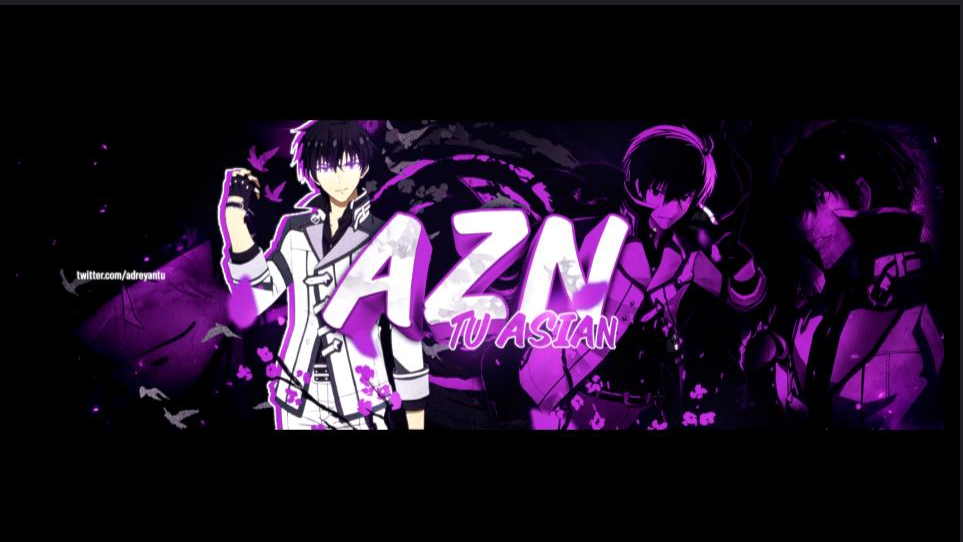 Romo started freelancing and has since gathered a set of clients by sharing "Romo", his brand, through social media after building a portfolio.
"I have a good group of clientele that purchase different kinds of work from Twitter headlines, sports posters, Youtube thumbnails, and stream packages," Romo said. "My pricing is different depending on what they want to purchase." 
With the working knowledge of many different kinds of design software, Romo has the freedom to pick and choose singular images to create unique headers for social media platforms. 
"I use software programs like Adobe Photoshop, Adobe After Effects, Cinema 4D and Blender," Romo said. "The process is a bit complicated at first, like having to use different software sometimes for just one piece. I like using Photoshop the best because it offers a wide variety of tools for image editing and I am used to how the software works."
Designing personalized pieces for his clientele, Romo has been able to continue to grow and expand his brand, learning from each experience.  
"I feel good being able to create designs for clients," Romo said. "Being able to see my artwork wanted and used by my clients is something I enjoy. However, some struggles I've faced were strict deadlines or impatient clients. And having random creative blocks which demotivate me." 
Working with clients has increased Romo's motivation and the feedback provides him to better hone his skills for future projects. 
"My best experience with a client was just the conversion and knowledge given throughout the creation process," Romo said. "On the other hand, my worst client experience was back in the beginning when I didn't understand the importance of time or value of money. So the client ended up taking my work and ghosted me without payment."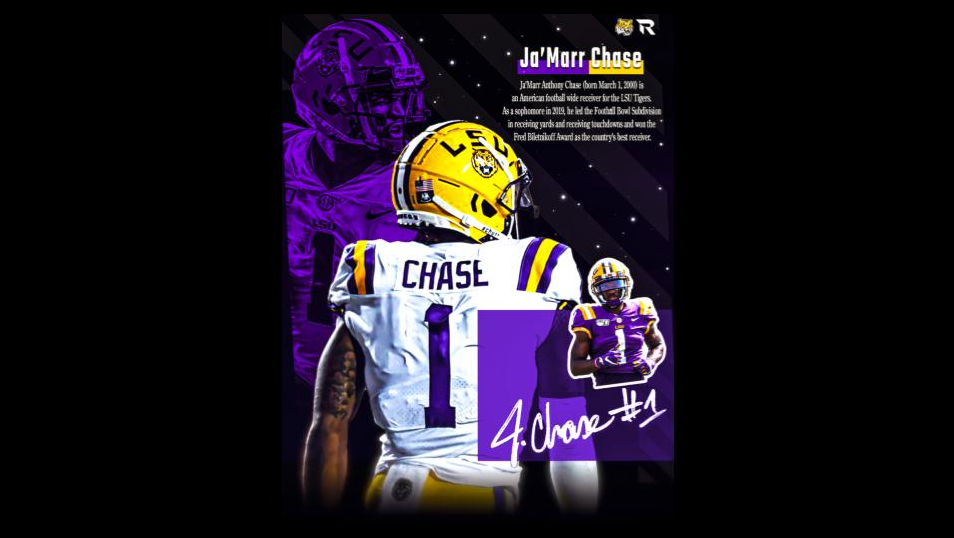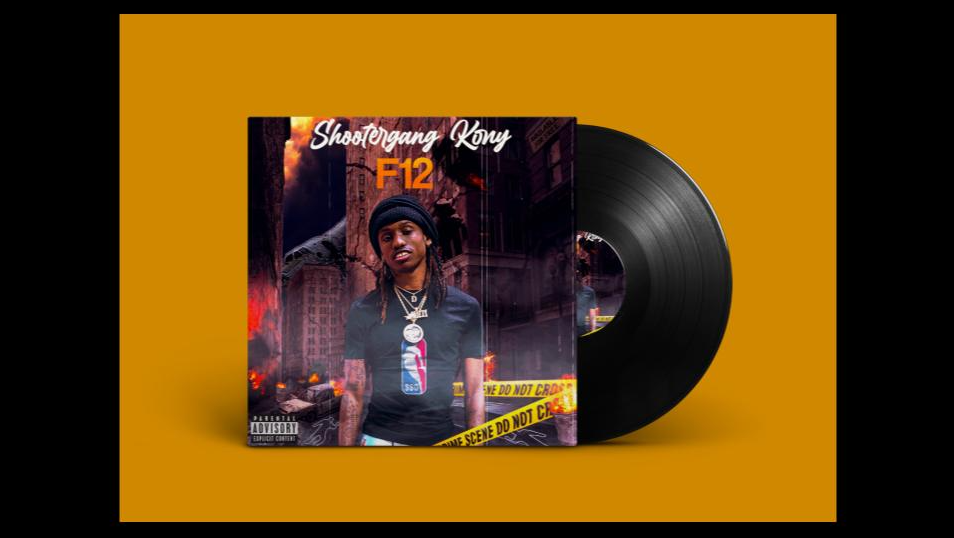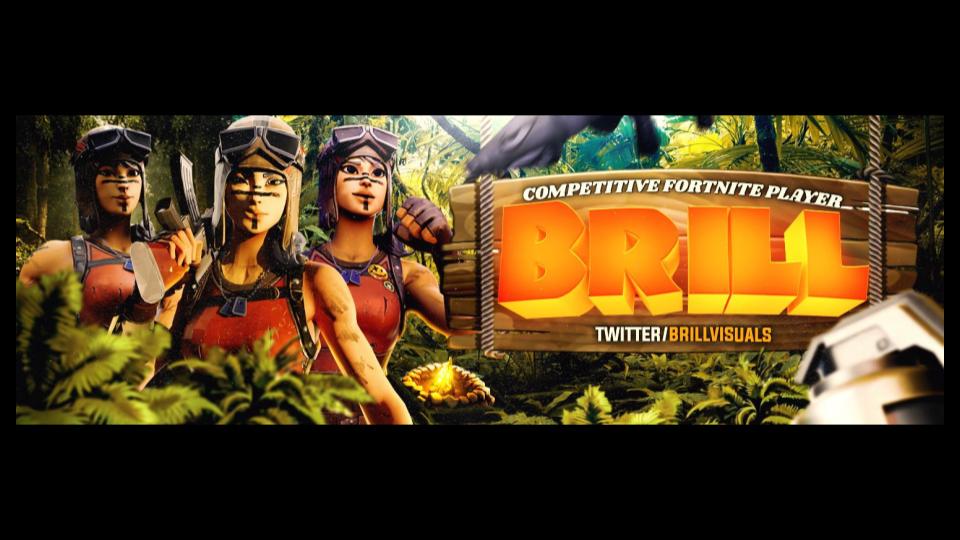 With the support from his family and friends, Romo has continued his journey in graphic design. 
"He is always creative with his stuff," Andre Smith said. "He's shown interest by learning more things daily. I have always supported him even if it's as simple as sending a message." 
Balancing school, graphic designing and spending time with friends and family is something Romo has had to learn over the years. 
"I listen to music, play video games and hangout with friends," Romo said. "I'm definitely the typical ambivert type of person, and I like being around friends and family. I would say I'm humble, and curious about everything." 
Soon to be graduating and working for over a year, Romo hopes to have an encouraging future in graphic designing. 
"I see myself continuing freelancing and working with bigger clients and organizations," Romo said. "Possibly into the Esports community or designing for my own brand. I really want to be building up my own brand so that is what I see myself doing in the future."