"здравствуйте"–many may not understand what this term means, but English teacher Samantha Yoder can translate it in a breeze. She spent a year and a half in military training right after high school, eventually making her way into the Defense Language Institute–where she became a Russian linguist.
"When I entered into basic training it was really intense because we had to emphasize precision," Yoder said. "It was also a mental task because it incorporated team building exercises that needed to be completed perfectly. Throughout the process, I believe that it changes the way you think because it gives you a new perspective on working with others as well as time management."
Stationed in Hawaii, Yoder was assigned to work on the watch floor as a linguist.
It was a pleasure to learn about the Russian culture and to have lessons from native speakers.
"My job as a military linguist was to evaluate any Russian threat towards the United States," Yoder said. "However, there are different types of linguists. Some flew in airplanes to collect radio frequencies in another language while others worked in a 24 hour operation center. I mainly worked in a desk environment where I would perform translations and do paperwork."
As she was learning Russian, her husband Brian Yoder was learning Mandarin Chinese at the time.
"Going into the Defense Language Institute, I was actually learning Russian," Brian Yoder said. "Later on I was then assigned to learn Mandarin Chinese which was a bit of a change. I was usually familiar with European languages so going behind the East Asian language and character system was different."
While many people perceive learning a new language difficult, Yoder was a fast learner.
"Learning Russian was fabulous," Yoder said. "It was a pleasure to learn about the Russian culture and to have lessons from native speakers. Although as of right now, I would say that I am less than fluent in Russian but I'm still going. The only time that I would speak Russian at home is when my husband and I would discuss about Christmas gifts for our kids."
As of today, Yoder still practices certain Russian traditions in her household due to her past training experience. Every winter, her family cooks borsch–a classic soup in Russia that is made out of beets.
"I still continue these traditions because I fell in love with learning about the culture of Russia," Yoder said. "My family loves black bread which is made out of pure rye, so I'm usually making that dish for them."
Being a Russian linguist in the military was a passion for Yoder, but she ultimately decided to leave in order to have a child.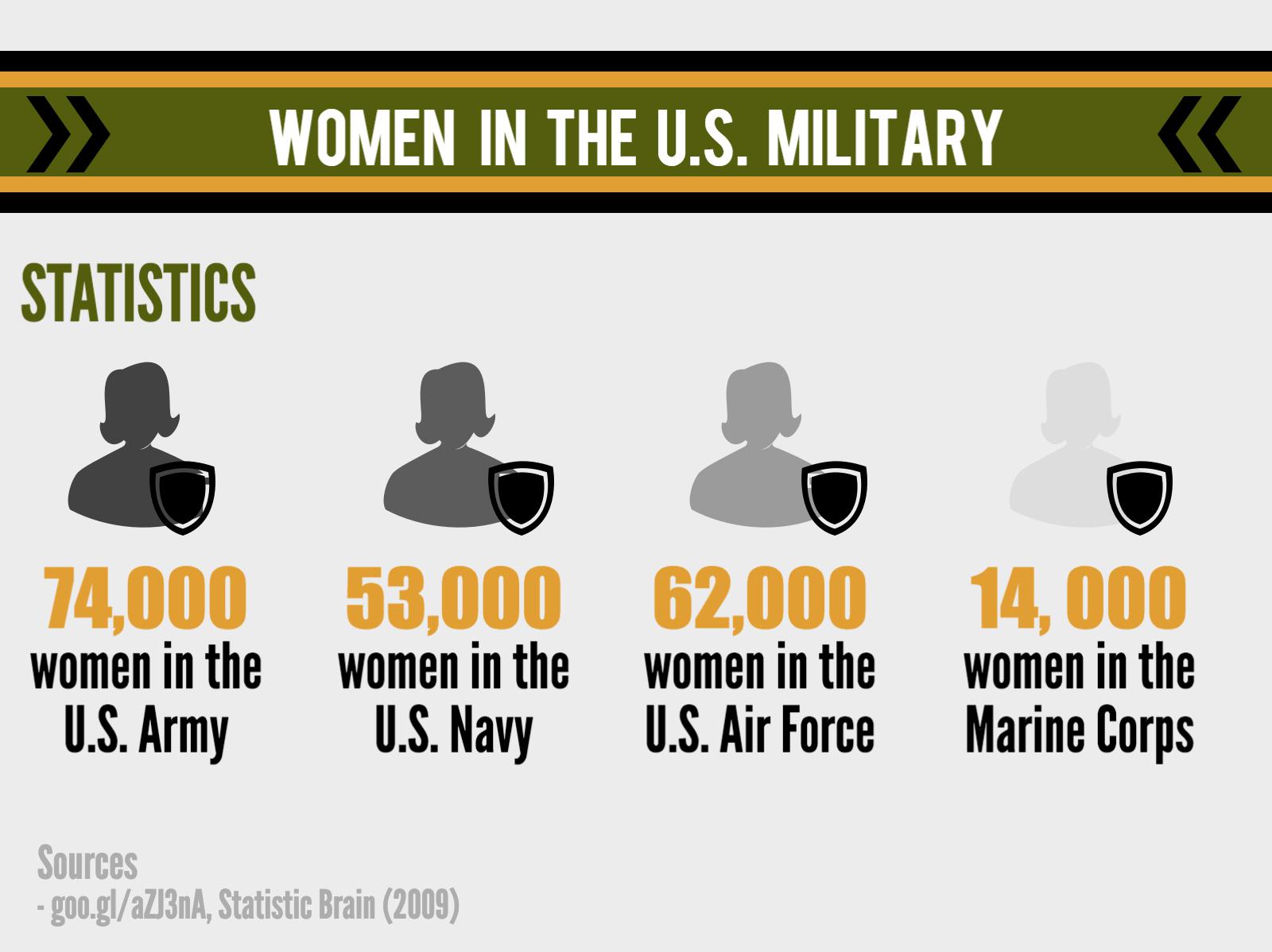 "My husband and I didn't want to both be active in the military when I was going to have a child," Yoder said. "So I decided to separate from the U.S. Air Force since it was the best decision we had."
Yoder currently has a family of five and a husband whom is still active within the military.
"I would say that being in a military family gets pretty tricky at times," Yoder said. "When we moved to Stuttgart, Germany, my kids went to German school and had to learn the language."
Besides the challenging courses she faced, she still believes that her time in the military was fulfilling. This idea is reinforced by the positive responses she receives from others.
"I hardly get any negative responses when I tell others I was in the U.S Air Force," Yoder said. "I suspect that the jobs are so serious that it's not to be cliché. You are willing to die for part of your job."
To students who are interested in joining the military, she advises them to take it into great consideration.
"To research their options is my greatest advice," Yoder said. "Do not commit to anything serious before joining the military. Study hard for the Armed Services Vocational Aptitude Battery (ASVAB) so that you have a variety of options. Other than that I say go for it–you receive such a great experience that words can't describe. I value civil service and I got way more out of the military than they got out of me."
[poller_master poll_id="80″ extra_class=""]