Gracefully moving her hand in a fluid motion, freshman Gurleen Kaur brushes on lines of ink to create her art piece. Her gestures are elaborate and choreographed like a dance consisting of a pen and paper. As Kaur finishes her piece, an eye-catching script can be made out on the paper, as if it were embellished by a stamp.
For roughly over a year, Kaur has been practicing and writing calligraphy. She uses calligraphy when she writes letters, for projects or even for greeting cards during the holiday seasons.
"I started writing calligraphy because I liked the way it looked in older documents that people wrote like at the beginning of the Constitution," Kaur said. "I also like how pleasing and cool [calligraphy] looks in general."
Taking inspiration from Instagram, Kaur looks to other calligraphists to gain ideas and various ways she could take on and improve in her hobby.
"I usually go straight to writing in a permanent marker or pen, but if it's a really important or more detailed piece, I do it in pencil first," Kaur said.
Calligraphy does not come as easy as the snap of finger. For Kaur, it took her approximately six months for her calligraphy to fit her standards in terms of how appealing it looks.
"When I do calligraphy, the main obstacle is not messing up while writing with pens," Kaur said. "It's also hard for me to like the pieces I write sometimes because halfway through it, I sometimes find myself not liking what I created, causing me to restart."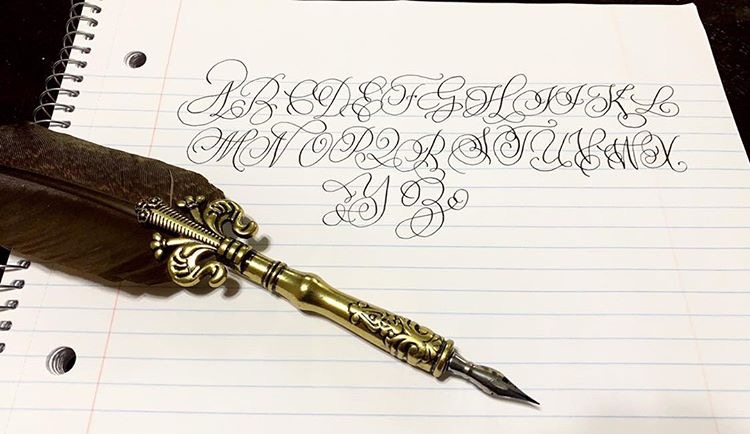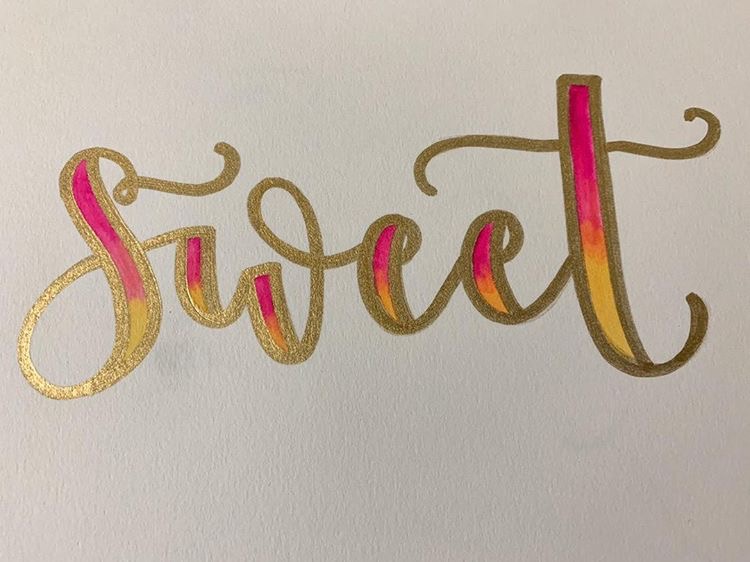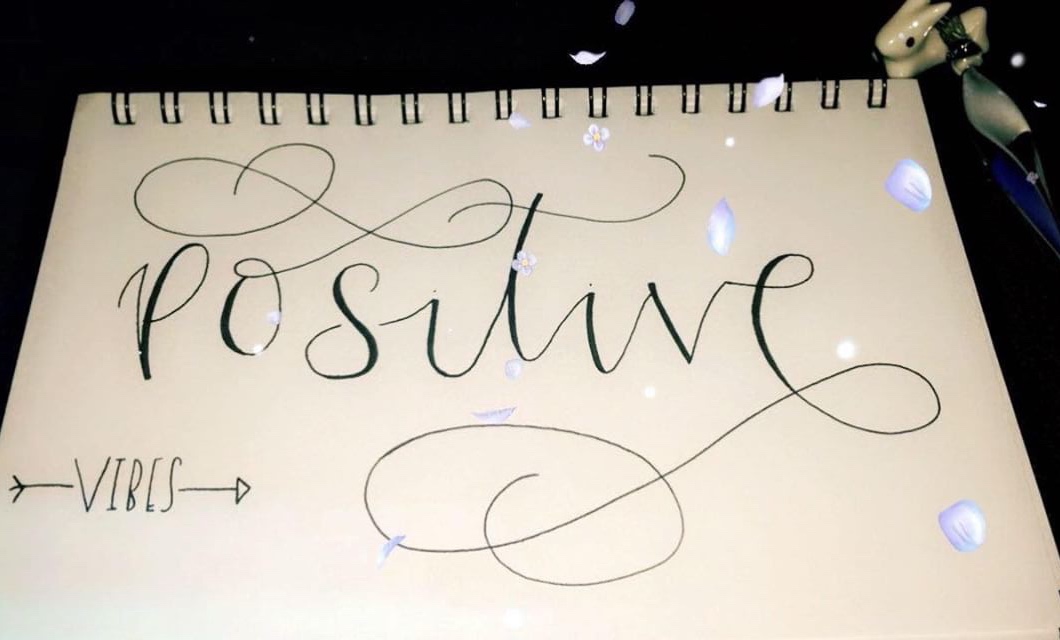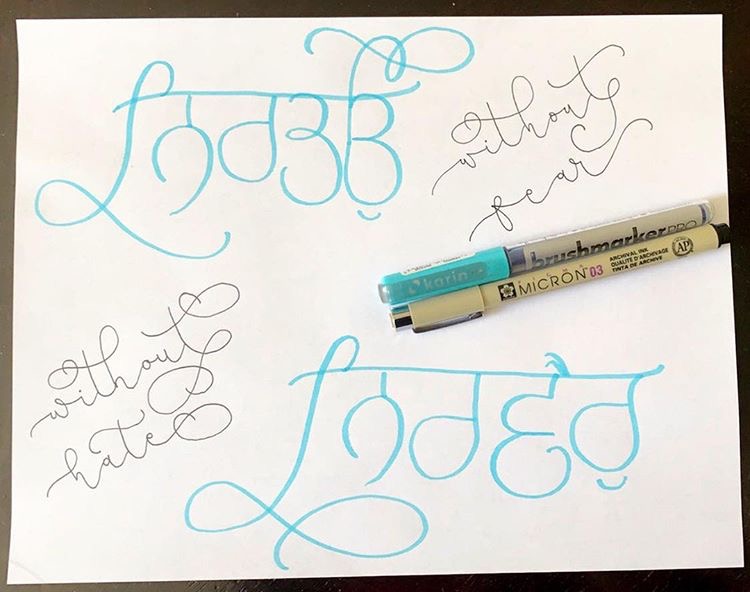 Although normal writing uses simple materials like a pen or pencil, the calligraphy that Kaur produces requires more sophisticated supplies.

"Some of my favorite things I use for my calligraphy are Karin Brush Marker Pros, Tombows and Micron pens," Kaur said. "I usually get those materials from Michaels or Amazon because of how easily accessible they are. My favorite colors to use whenever I do calligraphy are black and light blue because of how nice they look together and because they give off a calm feeling."

Like other art forms, Kaur utilizes her ability and influences from her ethnicity to write in certain decorative styles of calligraphy that she finds attractive.

"Some of my favorite fonts that I like to write in are fancy victorian style calligraphy, modern lettering and Punjabi calligraphy which involves a mixture of straight lines and decorative curves," Kaur said. "My ethnicity influences my writing because when I write in Punjabi calligraphy, I can think of new ways to improve my English calligraphy."

With the amount of time and dedication Kaur has put into calligraphy, she plans to keep up her passion for the hobby in the future and improve 

"For now, I'm just doing calligraphy as a hobby and because it allows me to express my emotions into a beautiful form of art," Kaur said. "I could possibly turn this hobby into a career in the future where I can make handmade cards for people to buy. I'm also trying to learn to write in new fonts because I've been writing in the same ones for some time now."

As an artist, Kaur hopes that people who view her work see it as more than just fancy writing, but also a type of art form.

"[Calligraphy] is so much more than just words that looks nice, it's a way for me, as well as other calligraphists, to express myself and the emotions I feel," Kaur said. "I use [calligraphy] to help me deal with all of my mental stress and overall, it helps me relax.

[poller_master poll_id="851″ extra_class=""]