With Winter Semi-Formal days away, StuCo is hosting a Spirit Week to get all students ready for the event. Each day, there is a different winter-related theme for students to participate in, all leading up to the Great Gatsby-themed dance.
Tuesday- Snowed In
To dress for this day, students are encouraged to show up to school in comfy pajamas to keep cozy in the winter months.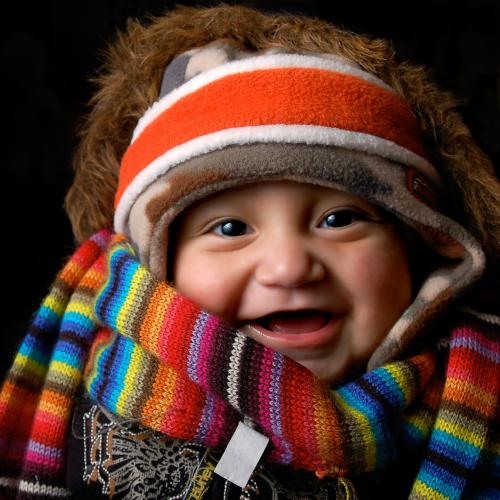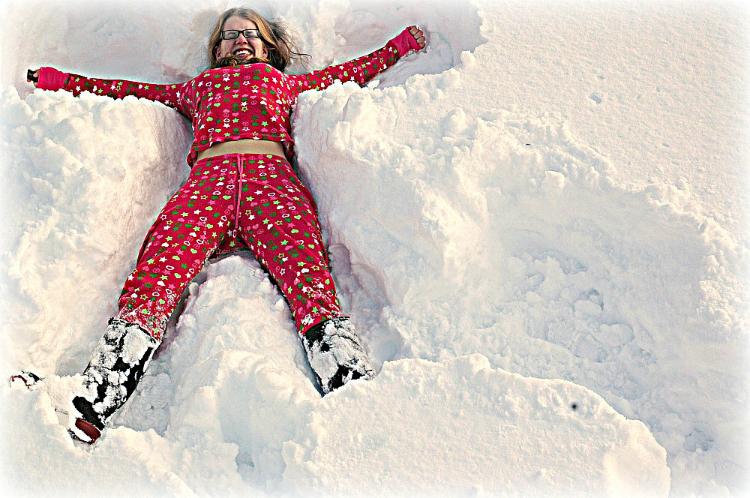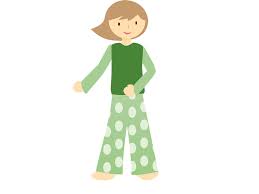 Wednesday- Winter Wear
On this day, students should grab their winter coats, boots and mittens and get decked out in their winter gear.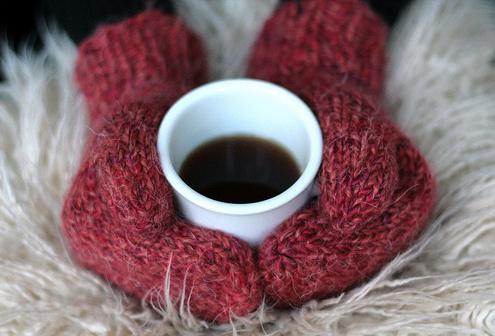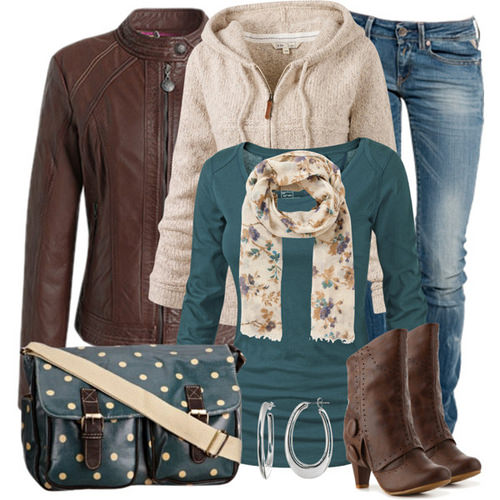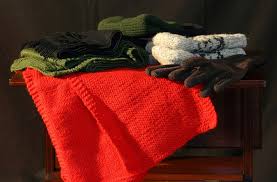 Thursday- White Out
Students should come to school dressed all in white, including white shirts, pants and jackets.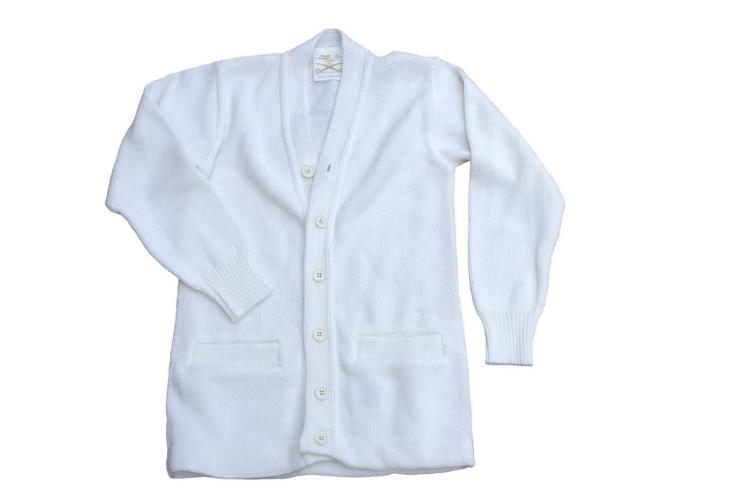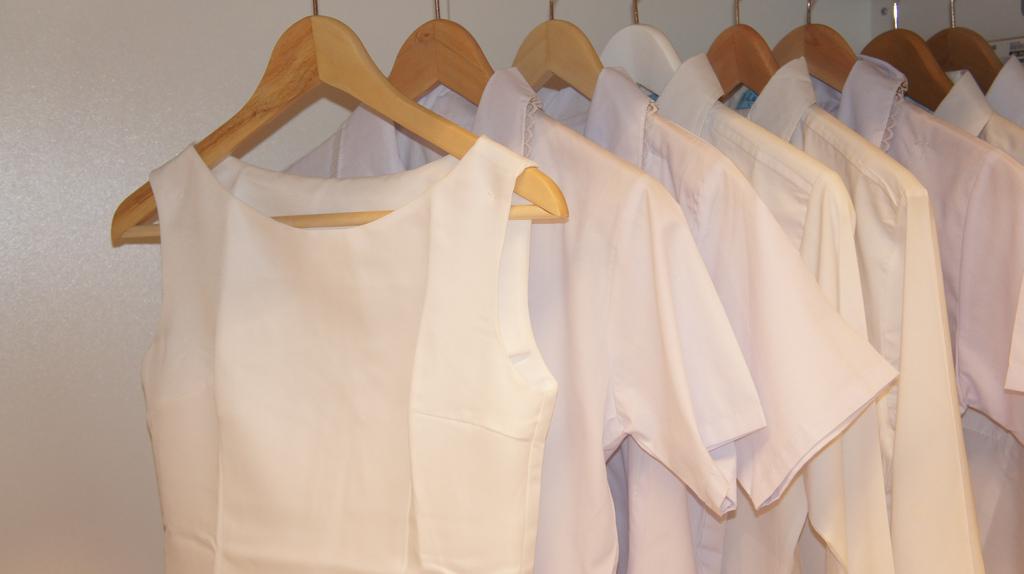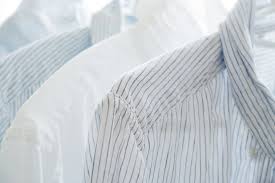 Friday- Roaring 20s
The day before the dance, students should get into the spirit of the Roaring 20s. Students are encouraged to dress in flapper attire and clothes of the era to go along with the Great Gatsby theme of the dance.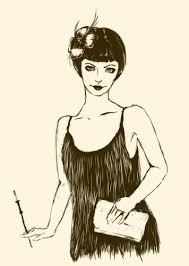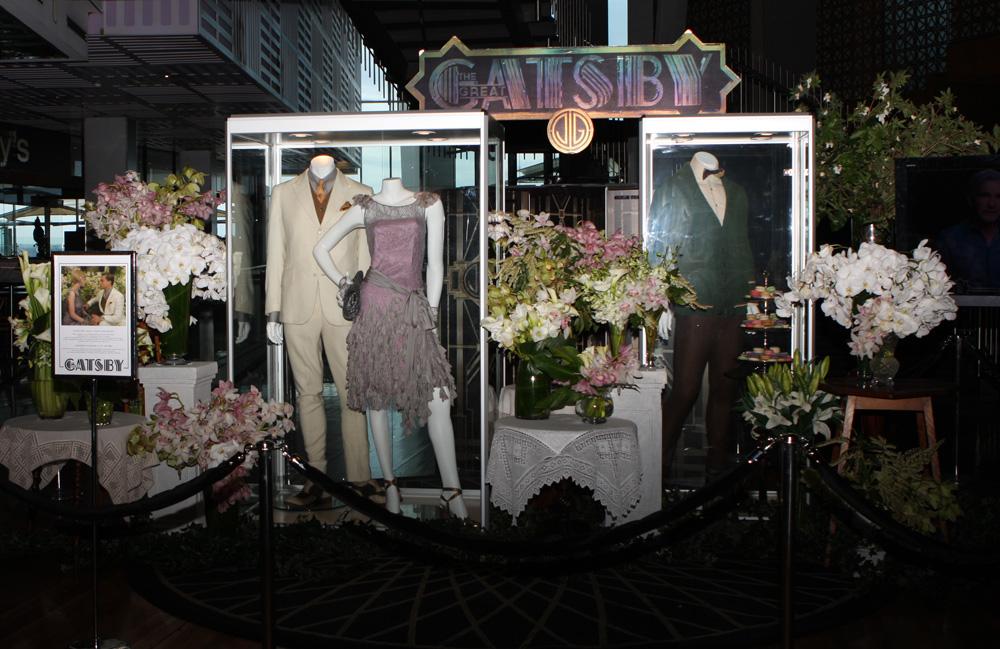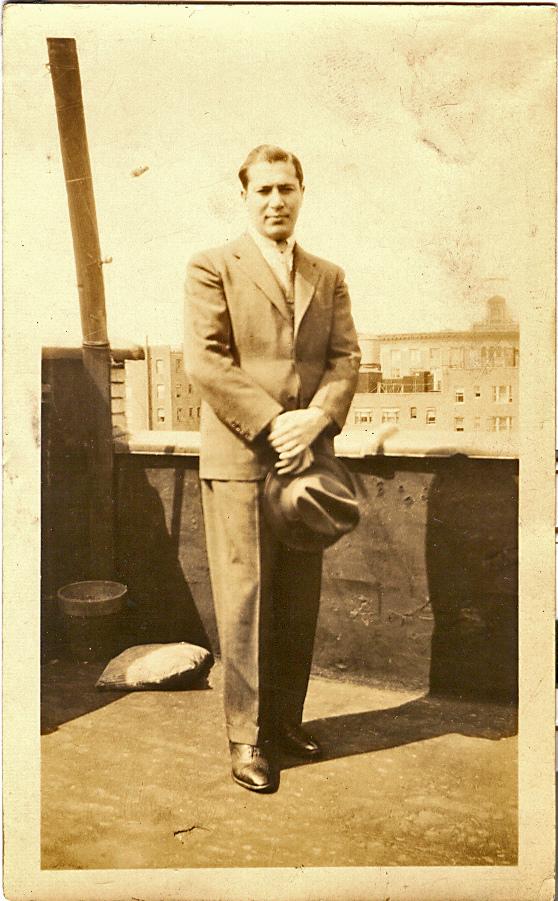 All images "Labeled for reuse" on Google Images.