Every now and then, you may feel that there is nothing you can do when you are stressed out. Because school and family can be demanding, life can be full of irritations and it may seem like there are not enough hours in the day to keep up with any sudden changes.
While stress may seem like a sticky situation to get out of, you have more control over stress than you think. In fact, there are many different ways to ease the tension and keep calm.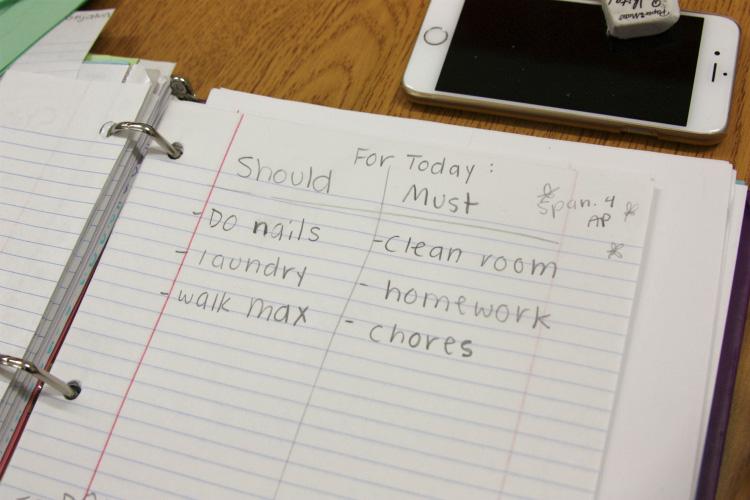 Identifying the stress. To alleviate stress, identify your sources of stress and avoid the stressors. Know and understand your limits and stick with them. Whether it is your personal or professional life, taking on more than you can handle is an easy way to create stress. Determine the differences between the "shoulds" and the "musts."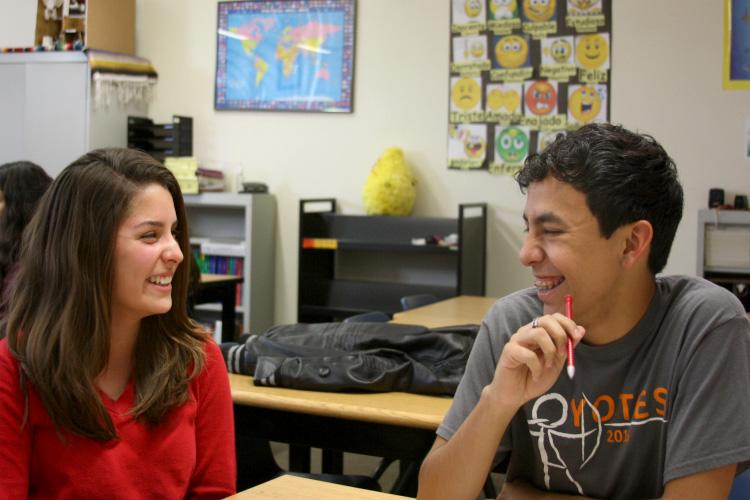 Altering the problem. Try and take a step back from people who stress you out. If someone consistently causes you stress, it is best to try and limit the amount of time spent with that person. If necessary, end the relationship with them. However, if it is someone important such as a relative that causes stress, or being around a certain person is unavoidable, try to surround yourself with the people who have a positive influence on you.
Look at the bigger picture. Stress is caused by a lot of aspects from our lives. Whether it is people, work, school, deadlines, bills, etc, it is a good idea to look at a troubled situation from a different perspective. When unexpected events come up and you feel overwhelmed, think of what you could do yourself to adjust the problem for the better instead of worrying and complaining. Also, learn to accept the aspects that cannot always be changed. When dealing with a person who may cause stress, keep in mind that people make mistakes. Learn to forgive, move on and let go of anger and resentments so you are free from unwanted negative energy.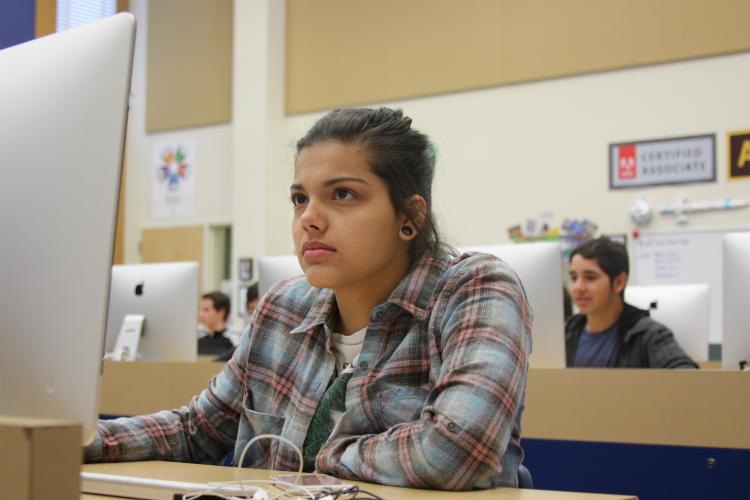 Think and plan better. For many people, poor time management can cause a lot of stress. But, when you plan ahead and do not overextend yourself, it is easier to stay calm and focused. This will help especially with getting chores, homework and studying done properly instead of rushing. In the end, be sure to give time to yourself to think, rest and relax.
On the other hand, having some stress in your life is not necessarily awful. A little stress can keep you focused. According to HelpGuide.org, "Stress isn't always bad, though. Stress within your comfort zone can help you perform under pressure, motivate you to do your best, and even keep you safe when danger looms."
By understanding and managing stress, you can protect yourself by knowing how your body responds to stress, recognizing signs of stress overload and taking steps to reduce possible harmful effects.
"It's important to keep stress managed because it usually affects your overall health for the worst if it gets out of control. And for most people I know, including myself, I'll feel I can't get anything done or sleep well and I feel pressured when I'm stressed out, so it is a big deal to manage it," sophomore Danielle Mariano said.