Although it hasn't snowed this holiday season in Nevada, there are many ways to mimic snowfall for delight. With the right tools and items, you can produce your own winter wonderland in a snow globe.
You will need the following materials to construct your home made snow globe: a clear jar, plastic or ceramic figurines, epoxy, distilled water, glitter and glycerin.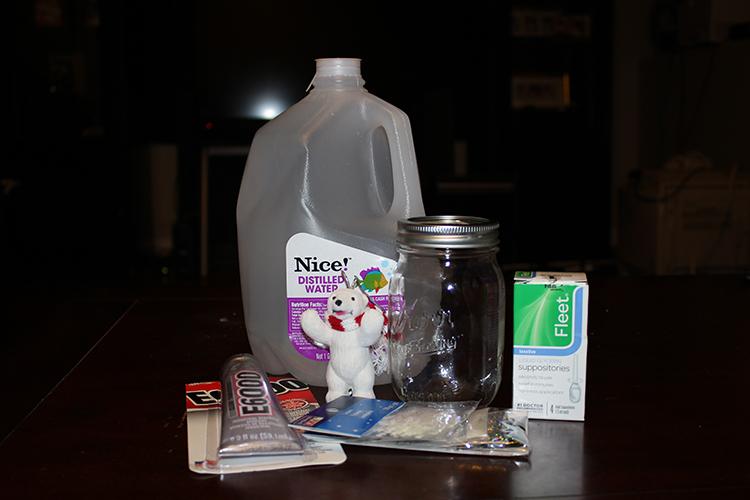 STEP ONE: Apply clear-drying epoxy on the bottom of the figurine.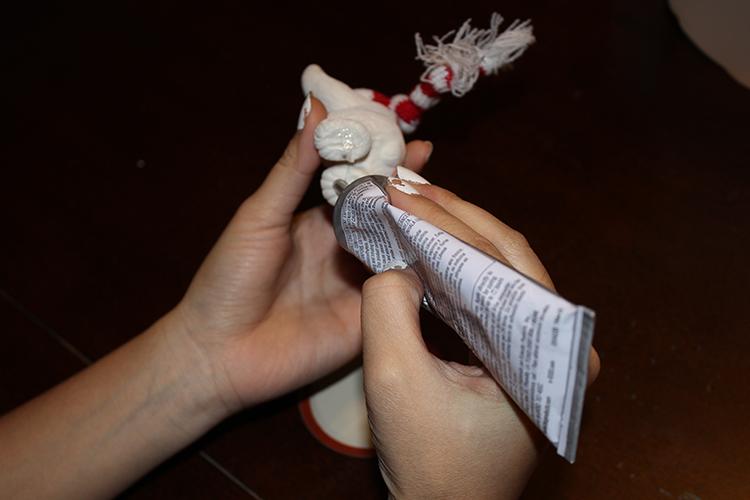 STEP TWO: Attach the figurine to the inside of the lid and let it dry. For maximum binding, allow the epoxy to dry for 72 hours.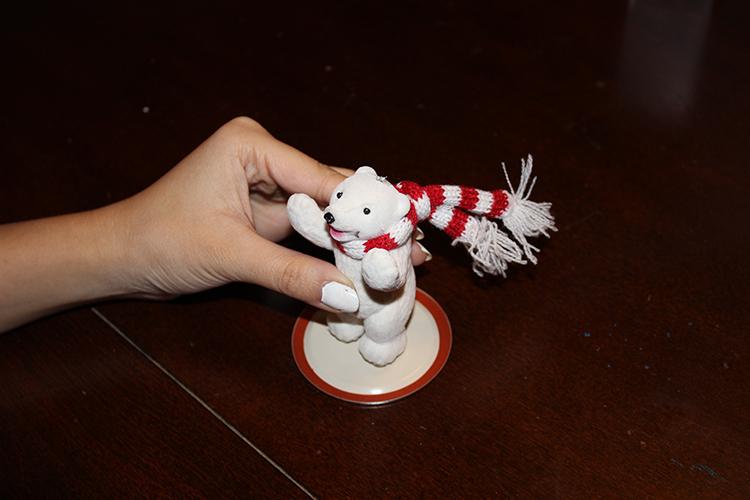 STEP THREE: Fill the jar with distilled water. You do not have to fill the water all the way to the top.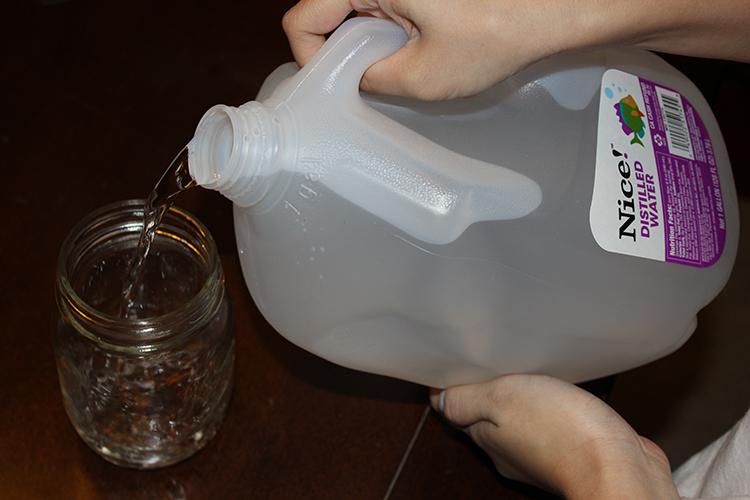 STEP FOUR: Add a small amount of glycerin. Be careful not to add too much glycerin or the glitter will stick to the bottom when you turn the globe upside down.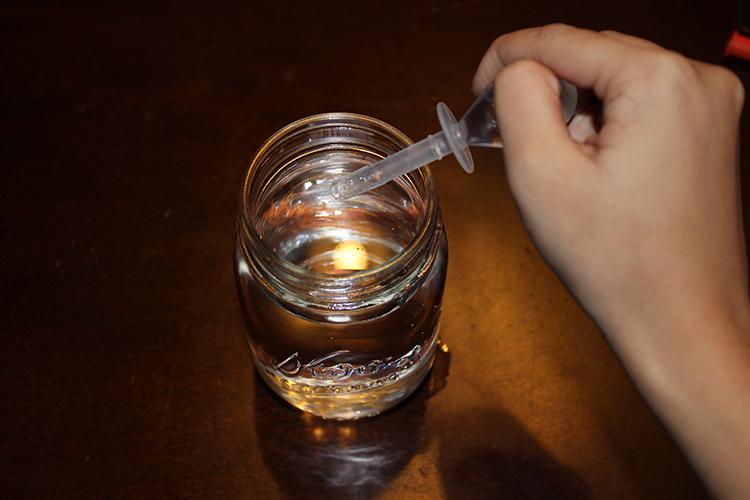 STEP FIVE: Add glitter and/or snowflakes to act as the snowfall.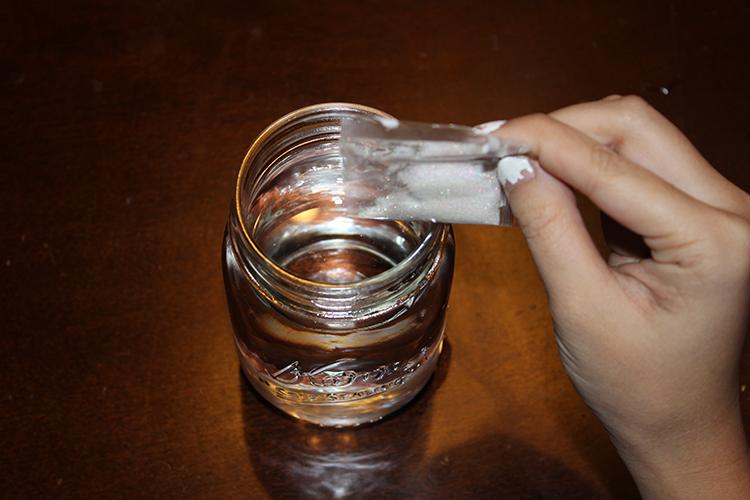 STEP SIX: Screw the lid on once the epoxy is dry and shake gently.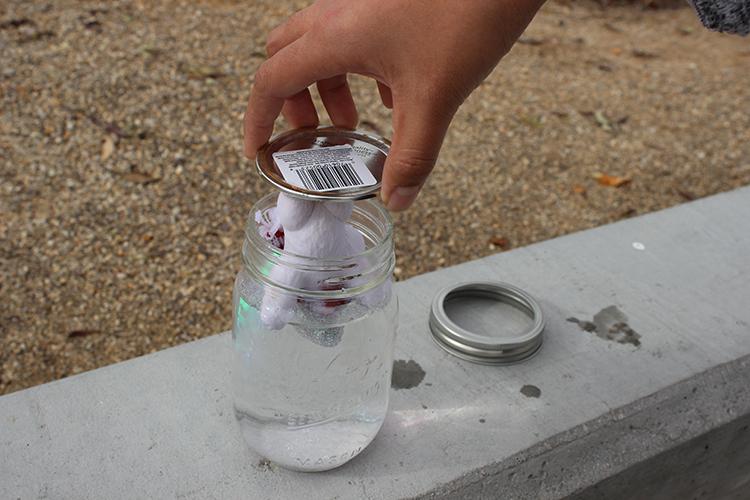 Let it snow!