Several Southwest Career and Technical Academy students are willing to lend a helping hand, but have a difficult time finding volunteer opportunities. Many charities are looking for extra assistance, especially with the holiday season just around the corner. High school students can volunteer for a variety of organizations and events.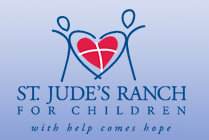 Deck the Halls – Tis' is the season to be volunteering! St. Jude's Ranch for Children hosts many events throughout the year that require volunteers. Their upcoming "Deck the Halls" event requires many community helpers to help decorate, serve food, and clean up after this holiday celebration. This event will be hosted at the Old St. Patrick's Church from Dec. 1 through 3 starting at 7:30 p.m. If you are interested, call (312) 831- 9355.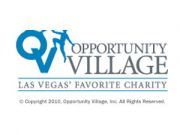 Opportunity Village – Donate your time and help serve men and women with intellectual disabilities by working with them for a couple of hours or days a month. Every holiday season, Opportunity Village features the "Magical Forest," a volunteer-run event. Volunteers assist by passing out hot chocolate, handing out gifts, or become the photographer for Santa photos. If you are 18 years or older, call (702) 880 – 4096 or sign up online at www.opportunityvillage.org/magical_forest_volunteer.php.
Third Grade Book Club – Be a role model at the Boys and Girls Club by reading stories and inspiring younger kids. This year-long project is every Monday and Tuesday from 3:30 p.m. to 4:45 p.m. Visit http://www.bgclv.org/index.php to search for the boys and girls club near you to volunteer.
Direct Patient Care – Make a difference at Odyssey's Hospice by helping and socializing with the elderly. Volunteers work with patients and families, or provide companionship by reading or writing letters for them. If you do not want to work directly at the hospice, you can volunteer at community functions such as health fairs held by Odyssey. Call (702) 693-4904 or visit their website: http://www.odsyhealth.com for more information.
Diaper Bag Packing – Help Baby Bounty, a non-profit organization, fill up bags with clothing and baby supplies for less fortunate families. Help is needed every Tuesday from 11 a.m. to 2 p.m.  Call (702) 485-2229 to schedule a day to volunteer.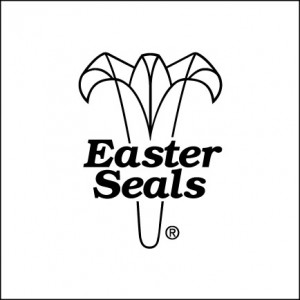 Bowling Buddies – Not only is it a great feeling to help others, but it is also fun! Easter Seals of Southern Nevada hosts bowling games every Tuesday from 3:00 p.m. to 6:00 p.m. for people from Supported Living Services. Cheer on the individuals as they bowl. Visit Easter Seal's website at http://sn.easterseals.com
Volunteer opportunities may be hard to find, but they are out there. Even if it is only a couple hours a week, it still helps. Visit http://www.volunteercentersn.org for several more volunteer options.