New Year's resolutions often consist of wanting to exercise more throughout the year. However, a lot of factors can get in the way of actually starting and continuing a workout routine. Here's how to take on each one of your excuses and get into action.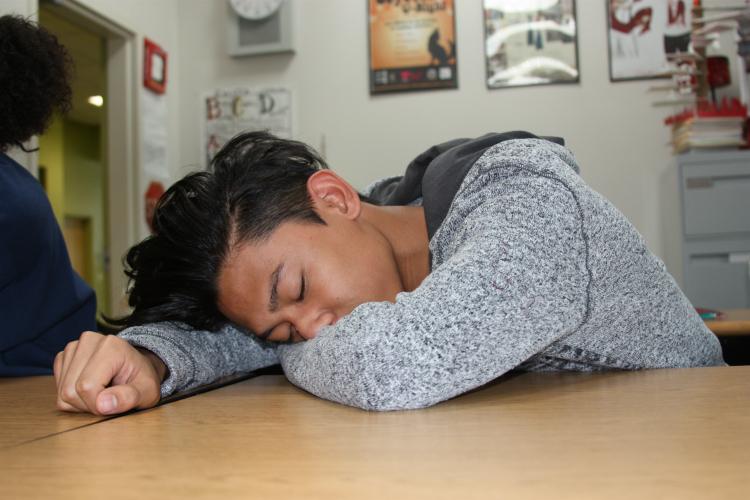 I'm too tired. Working out can actually give you a lot more energy. According to Exercise for Energy: Workouts That Work by Colette Bouchez, "The best antidotes to beating fatigue and boosting energy is to exercise more, not less."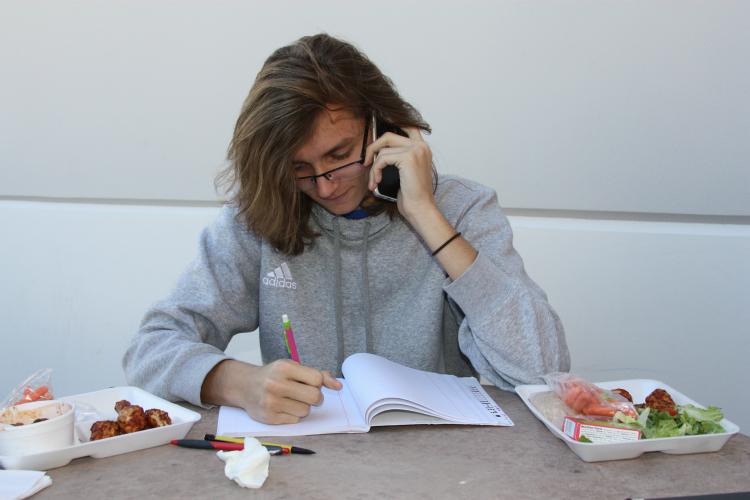 I don't have time. If you don't have a long period of time available to workout, try cutting it into shorter sessions. While watching TV try walking in place, lifting weights or stretching during ads. You can also try getting up earlier in the day or setting aside 30 minutes before bed.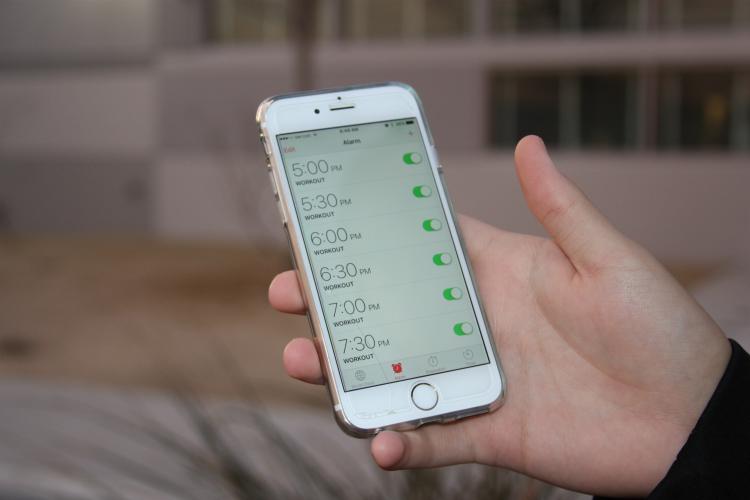 I've tried before and it didn't work. Try setting smaller goals to accomplish. Then, you're more likely to feel like a success, not a failure. It also helps to create a log that you can check your progress on, which also helps if you're starting to slack on your workouts.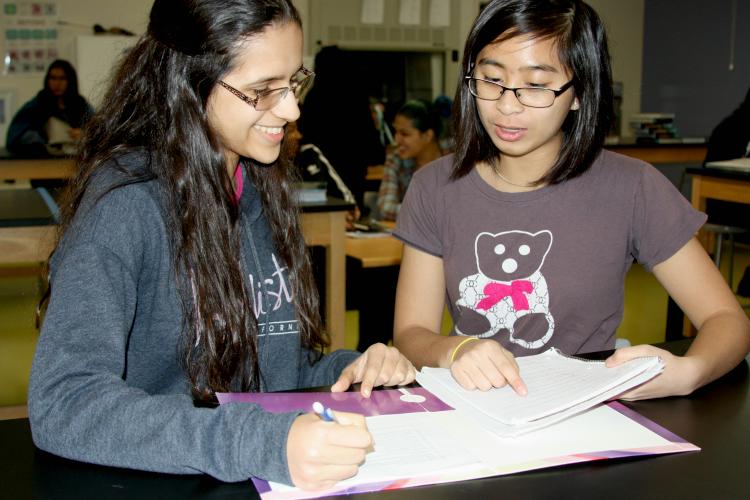 I'm not motivated enough. An exercise buddy will help you stay motivated by giving you words of encouragement and reminding you to exercise. Friends can keep the workout fun and make you work harder.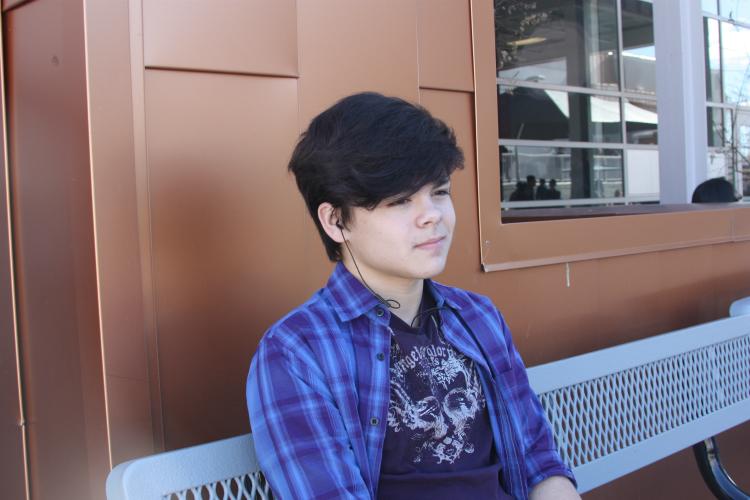 It's too boring. Find music that gets you excited and energized. Upbeat and hyperactive music is best to get you motivated. Time the playlist with your workout so that the right songs will get you going when you need it most. One example of a pump up playlist is Power Workout on Spotify.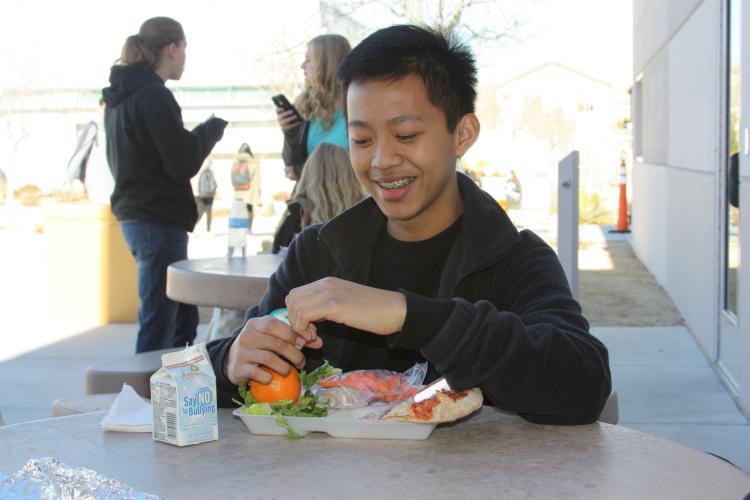 I forget to workout. Creating reminders on your phone will help you maintain a schedule. You can use the PocketLife Calendar app to help. Set a consistent routine to keep track of your progress and set expectations. For example, you can work on cardio Mon-Wed and work on weightlifting Thurs-Fri.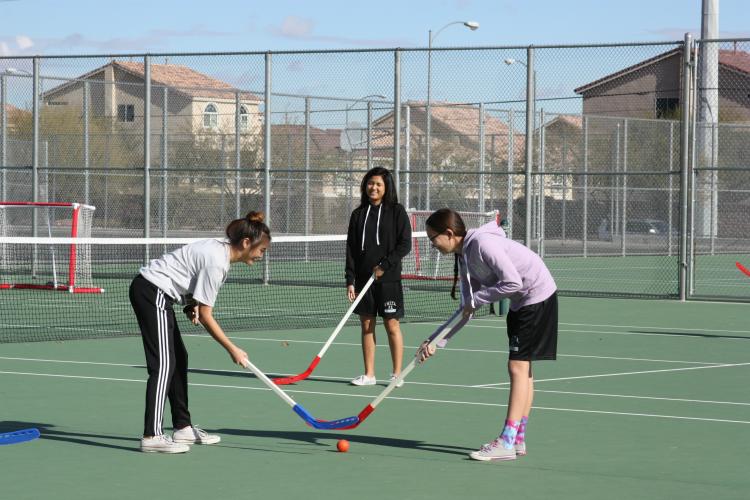 I don't like doing the same workout everyday. Try a game to mix things up. These games don't have to be sports but something that's fun and gets you moving. Play a game that involves different types of pushups or situps with a deck of cards. Take all the Jacks, Queens, Kings and Aces out of the deck and then shuffle. Once the deck is shuffled, pull out a card; you can use the number on the card to determine how many pushups or situps you do. For more ideas, visit here.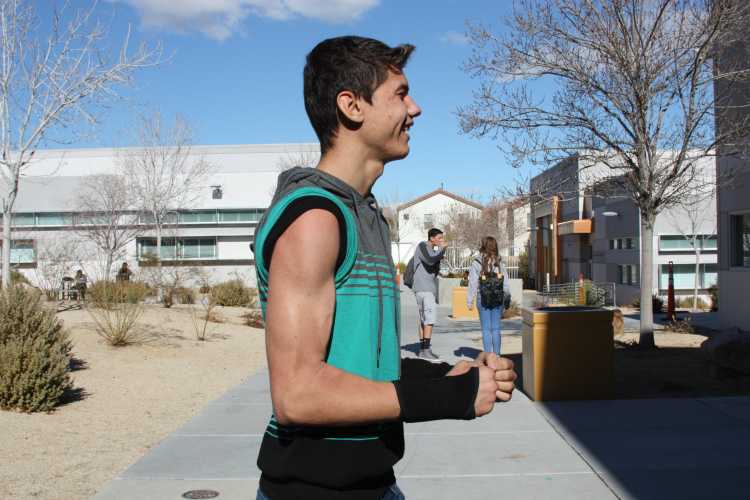 I don't want to do it for nothing. It's important to reward yourself for your accomplishments during your workout, but rewarding yourself with food is not the way to go. According to the article Letting Go of Food as a Reward by Carolyn Richardson, "Studies have shown however, that this tendency toward food as a reward is more intense in obese and overweight individuals." Instead of food, try rewarding yourself with new clothes, sleeping in or make your own trophy.
Completing your New Year's resolution to exercise is worth it. Regularly exercising will keep your body healthy and in shape. It will take some time and energy to stay active and keep up with your routine but it will be enjoyable.