As the cold season comes to an end, students debate on the length of winter and the decision that will be made by the groundhog.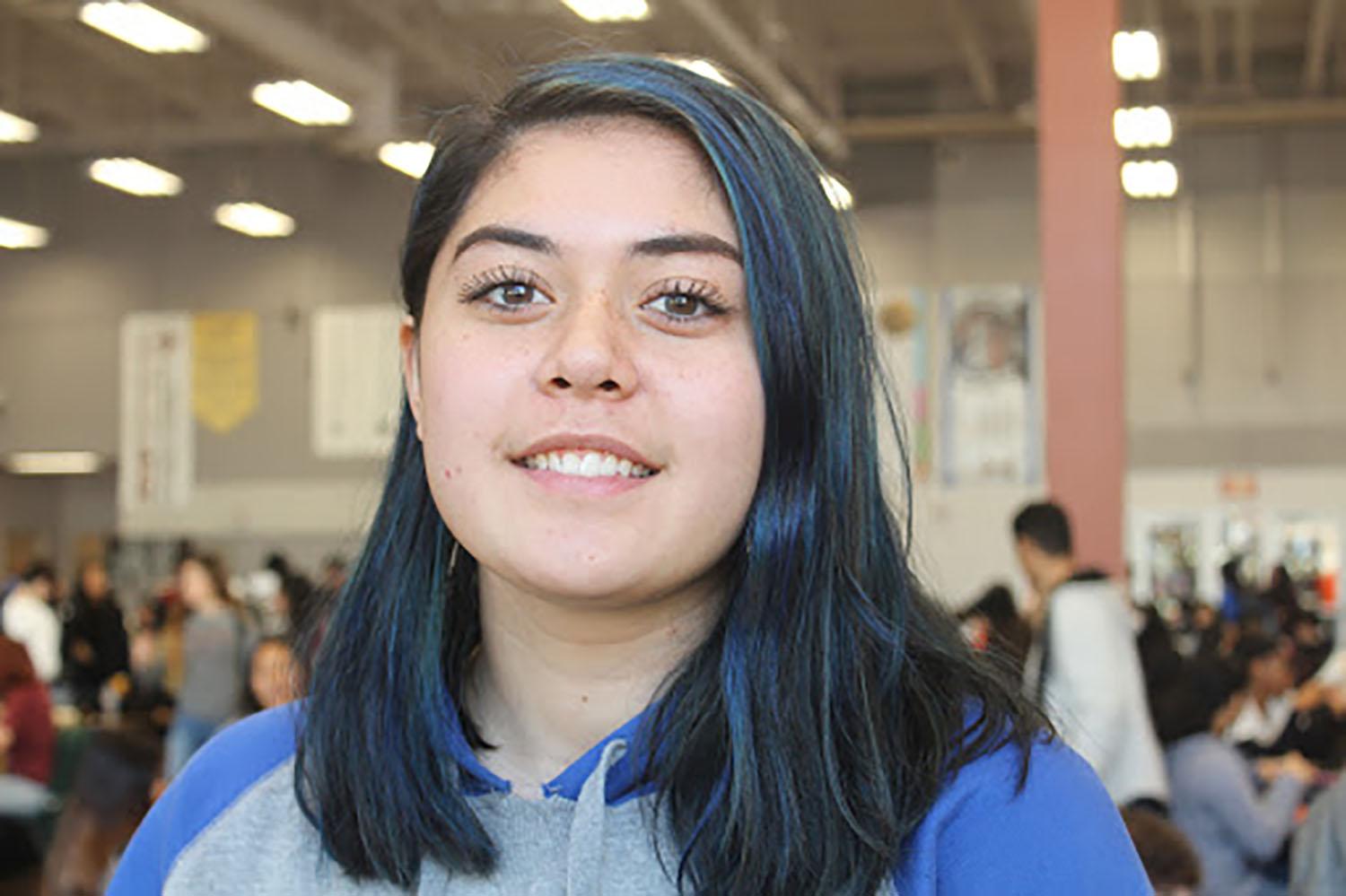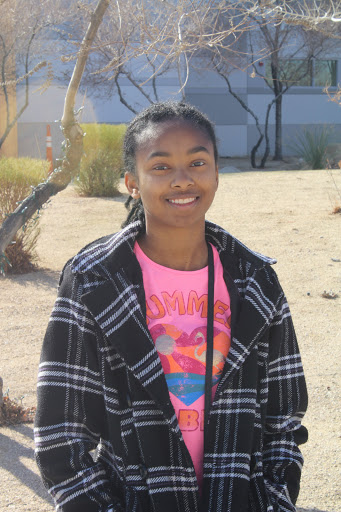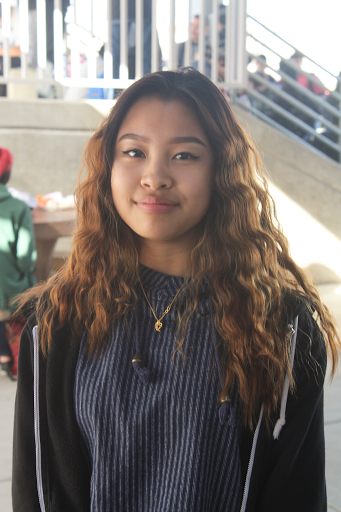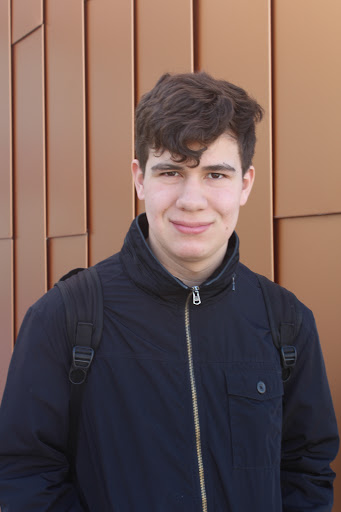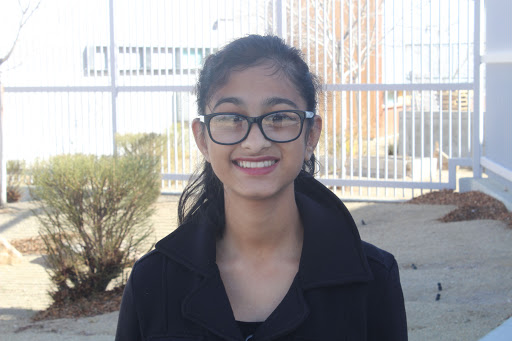 "I think it will show up because it's already been a hectic 2018," junior Mia Buranamontri said. "Even though its hot, Las Vegas has a bipolar weather and it will most likely have a longer winter."
Do you want the winter season to end?