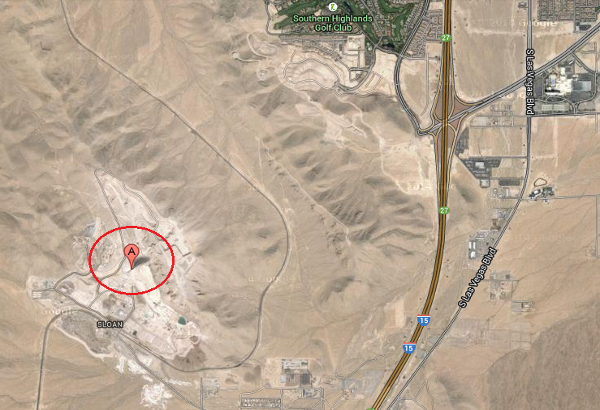 At around 3:11 a.m. on Sunday, October 6, shakes were felt throughout parts of Las Vegas as a 3.6 magnitude earthquake hit. The actual epicenter was 22 miles south of Las Vegas, yet the shaking could still be felt throughout the city.
"The earthquake actually woke me up. At first, I thought my brother was stomping on the floor upstairs so I went back to bed. Now everyone seems to be talking about it," junior Leann Carambas said.
There were no accounts of injuries or property damage attributed to the quake, and several people did not feel any seismic activity.
"I didn't even know there was an earthquake, I slept through the whole event," senior Angelica Diwa said.
The earthquake was not major this time around, but future, more powerful seismic events are entirely possible as Nevada is the fourth most seismically active state in the country.
"I know another earthquake will hit eventually because Las Vegas in on a fault line and we have minuscule earthquakes all the time," senior Ryan Gonzales said.
Being prepared for an earthquake is important, especially in the Vegas valley. Having a disaster or first aid kit alongside three days worth of food and water is a good precautionary measure to take.
"Even though my house is not set up in a way to protect me during a strong earthquake, I myself am prepared and ready if one might strike," junior Carlo Miciano said