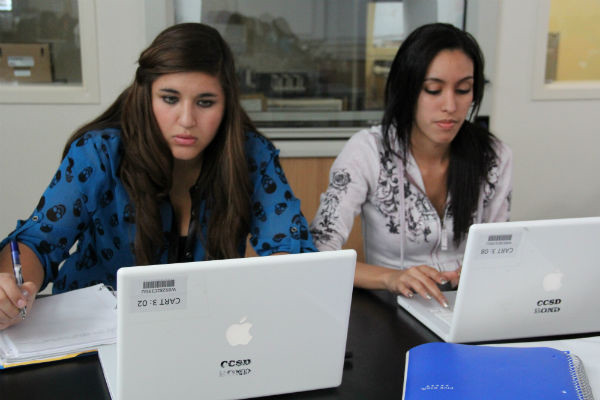 Students taking Anatomy and Physiology have been recently assigned "The physiology of…" a PBL in which they are required to research the physiology of a topic of their choice.
"I feel that this PBL will help students in the future because they are choosing to learn about the physiology involved in something they are interested in," Anatomy and Physiology teacher Mrs. Jennifer Conder said.
The project must demonstrate their understanding of the physiology of their chosen topic, as well as show the general concept of physiology.
"I hope with the knowledge they learn from this project will further help them learn about the human body and how it functions," Conder said.
This project requires students to write a research report, make a visual, participate in a gallery walk presentation, and have a scientifically accurate video that demonstrates the concept of physiology on their topic.
"For my presentation, I am going to make a prezi with pictures and a video at the end showing the function of the body involved in hiccuping because I love to laugh and make people laugh," senior Joshua Ruesch said.
The gallery walk presentation showcasing all of the students' work will be held in the ballroom on Nov. 25-27.
"I chose to do the physiology of swimming because I've been doing it since I was younger and I'm curious to know the different reactants involved in swimming and how I can improve," senior Eric Feldman said.