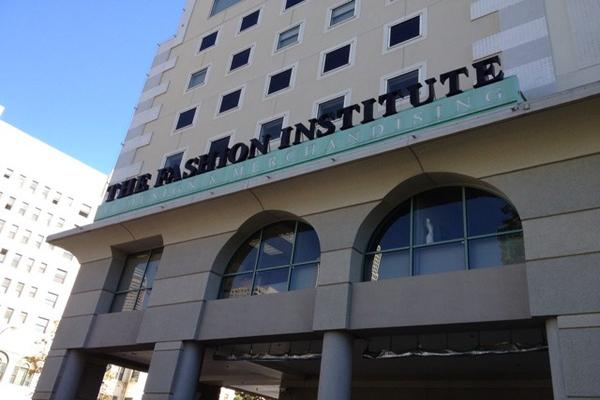 To gain more exposure in the real world of design, the Fashion Design and Interior Design juniors and seniors have been invited to attend FIDM's 2013 annual Debut Fashion Show in Los Angeles, California on March 22.
"I am so excited to go on this trip because I actually want to attend FIDM after high school so this is a great opportunity for me," junior Amber Samiano said.
FIDM's Debut 2013 Runway Show will be held at the Barker Hangar in Santa Monica, California. The show will feature designs by graduating students in the Fashion Design and Theatre Costume Design Advanced Study Programs, along with Interior Design and Textile Design. The Fashion and Theatre Costume Designs students will present their product lines with models strutting them on the runway. The Interior and Textile Design students will present their interior designs placed up and down the runway having models demonstrating the designs. The SWCTA students attending this event will have reserved VIP seating to experience the show.
"I went on this trip last year and because the experience was wonderful, I am more than excited to experience this a second time," junior Andrea Salazar said.
Before the fashion show students will attend FIDM's Open House Program, including a tour of the award-winning campus, their Hollywood Costume Exhibit and then attend an exclusive FIDM After Party, after the fashion show.
"This is a really great experience for anyone who is interested in attending FIDM. I encourage everyone who has been invited to go on this trip," Fashion Design teacher Cassandra Pawling said.