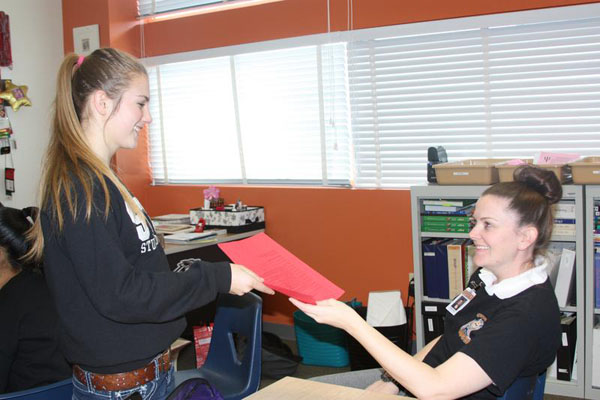 Battle of the Sexes will not be canceled due to an increase of male competitors.
"Even though we now have enough boys participating, the girls are still going to cream the boys if we don't get more boys to sign up," junior Kelsie Crawford said.
Battles of the Sexes was almost canceled do to a lack of male applicants. The current number of students 62 boy participants and 102 girl participants.
"I'm glad that there are more girls than boys this year because this will be the first time that the girls actually have a chance at winning," junior Dymond Salter-Goods said.
The spirit days will start on Monday, Feb. 25.
Monday: Marvel vs. DC
Tuesday: Dress vs. Vest day
Wednesday: King vs. Queen
Thursday: Spikes vs. Nikes
Friday: Red vs. Blue
"I'm excited for the Battle of the Sexes competitions, but I'm more excited for spirit days," senior John Morales said.

Loading ...