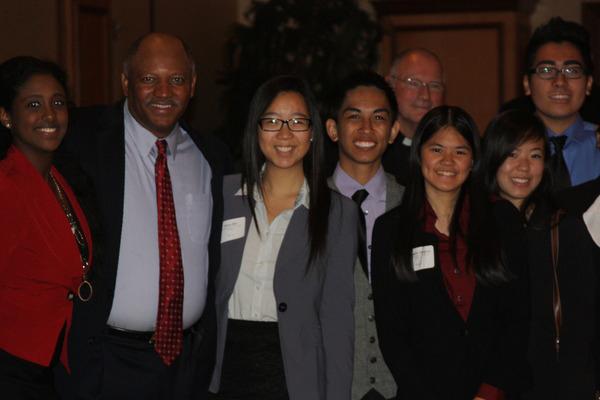 Superintendent Dwight D. Jones announced he is resigning as the head of Clark County School District due to a family illness. Jones has been working for CCSD for nearly two and a half years.
"I thank the people of Clark County for their trust and support. I am honored to be a part of this hard and worthwhile work – I am leaving because I'm presented with a decision that I'll never have the opportunity to make again – to spend time caring for my mother," Jones said in a memo sent to Clark County School District Employees.
Jones will continue to work for Clark County School District until Mar. 22. Instructions have been left behind to help with further tasks to better the school district.
"I am saddened by the news that our superintendent will be leaving. Superintendent Jones was a great supporter of our school and of the entire school district. I wish him the best," SWCTA Principal Felicia Nemcek said.
A date will be set for a meeting with the School Board of Trustees regarding a new plan in order to hire a new superintendent, or a new chief executive.