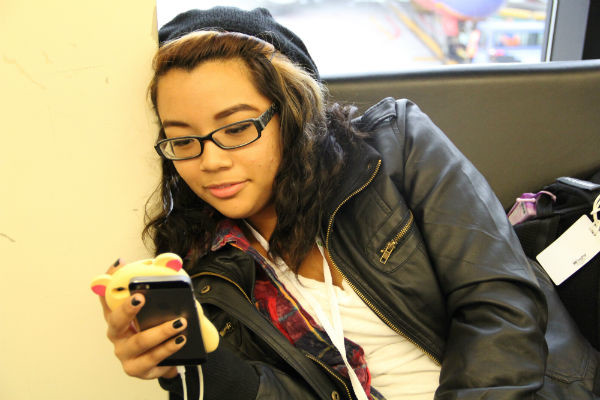 At the Logan International Airport in Boston, MA, on Nov. 17, Southwest Airlines Flight 46 was grounded with a broken fuel pump, forcing a cancellation of the flight and affecting its 143 passengers.
"The problem here was that we couldn't get the pump to work and we had realized therefore we could not fly all passengers. We didn't have enough fuel with a broken pump to take them," Operations Supervisor Mr. Robert Campbell said.
In order to get their customers on a new plane, the mechanic had to defuel the tank.
"The tank is having pump issues and we weren't able to fly them. This has happened before. I'm just trying to do my job and get everybody where they need to be," Southwest Airline Customer service Agent Tremayne Magnus said.
The flight's 143 passengers were then dismissed from the airplane and taken into the waiting room to be assigned a new flight to their final destination by Southwest Airlines customer service.
"We were all so tired and the whole situation wore us out completely. None of us actually wanted to leave Boston, but we didn't want that whole mess to happen either," junior Alexandra Nedelcu said.
The delayed flight caused confusion for its passengers who did not know whether or not they were going to be able to fly home in time to catch a connecting flight if they had been scheduled for one.
"I've always flown with Southwest in the past, and this has never happened before. I've never had to experience a problem like this with them," senior Ricardo Reyes said.
Additionally, the staff of the Southwest Shadow and Howl made it home on a flight from Atlanta, GA, and then to Las Vegas, NV. The staff arrived in Las Vegas three hours later than expected.
"It was an incredibly long and tiring situation. Thankfully, we stayed positive and got it all figured out," senior Sahar Kanfi said.